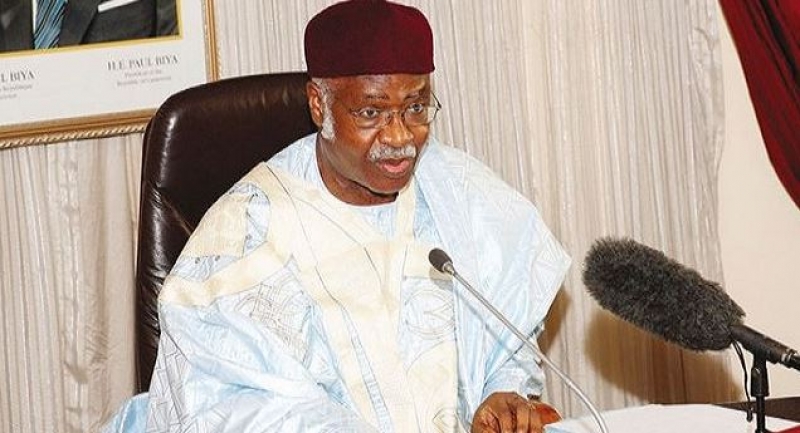 Cameroons Prime Minister, Philemon Yang has called on members of the ruling Cameroon Peoples Democratic Movement, CPDM in the North West region to see May 20 as a day of national pride, national unity and living together as Cameroonians from all parts of the country.
Speaking as Head of CPDM Regional Delegation to the North West, the Prime Minister enjoined members in the 7 Divisions to take active part in the organization and celebration of May 20 festivities.
In every meeting held with the Sections, he urged them to stand up and denounce acts by those who want to divide the country, insisting that Cameroon is one and indivisible.
Mr. Yang said, President Paul Biya has been doing everything possible to solve the Anglophone crisis through dialogue, adding that, "We are all involved in the process of dialogue which the Head of State has put in place. Dialogue is a continuous process and not an event."
To Philemon Yang, the only means to bring peace back in the region is for locals to corporate with administrative authorities and security forces.
"Cameroon is not a perfect society; there is no perfect Society in the world. Violence and criminal activities will not make us successful. In 2010, during the Head of State's visit to Bamenda, he told the people the process of nation building requires determination, courage and patience. We ought to exercise patience," Yang told CPDM members on Nkambe.
This year's May 20 event will be a daunting one for Security forces in the two English speaking regions as insecurity continues to show its ugly head with Ambazonia fighters threatening to deal with anyone who goes to the ceremonial ground for the event.
Auteur: