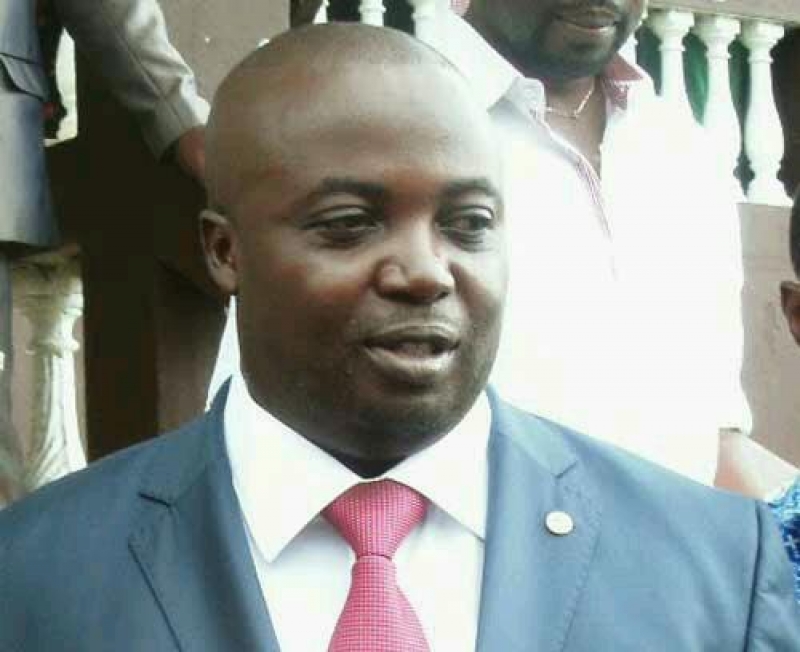 The Mayor of Buea Council, Patrick Ekema Esunge has "drawn-daggers" and ready to spill the first blood this Monday July 9, 2018, should Separatist fighters oblige denizens to stage another ghost town.
Last Monday July 2, 2018 witnessed one of the most respected ghost town in the city of Buea as taxi drivers, shop owners and other small businesses failed to show up on normal working day.
Separatist fighters had put up several showdowns with gunshots and so it was eminent that the fear of the unknown will be possible.
But this continuous civil disobedience in the ongoing socio-political impasse in the two regions was not well diluted by authorities in Buea who saw themselves beaten by a few armed men.
One of such is the Mayor of the town, Patrick Ekema Esunge, speaking to reporters in Douala Friday, Mr Ekema said, "We were taken unawares last Monday but from this Monday, life will be normalized in the city of Buea. I want to be categorical that all Council owned structures will be opened, all movables owned by the Council will ply the streets of Buea and I will personally supervise."
The mayor also warned ghost town propagators to watch out because their activities are illegal saying, "As custodian of the socio-economic life of the City of Buea, I have not declared any ghost town, anybody declaring ghost town should do that formally."
The Mayor urged all and sundry to show up massively on streets this Monday thus ignoring the ghost town syndrome which is gradually eating deep into Buea.
Patrick Ekema was speaking in Douala Friday, shortly after the installation of Ngole Philip Ngwese as the new Board Chairperson of the Douala General Hospital.The Director of CPDM Academy replaces Dr Nalova Lyonga who was recently appointed Minister of Secondary Education.