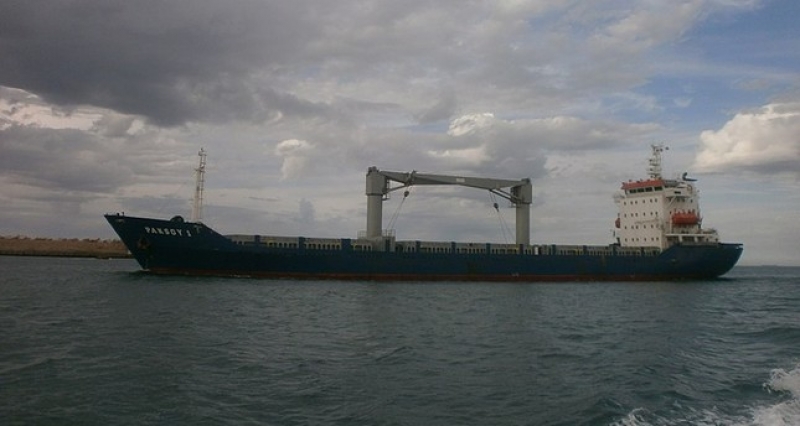 Some 17 foreign seamen kidnapped off the sea in Douala, along the Gulf of Guinea last weekend, have been reported still missing.
Pirates said to be from Nigeria, are said to have seized the sailors from two ships that were attacked within hours of each other, while they were anchored off Douala, along the Gulf of Guinea, whose coastline stretches from Liberia to Gabon, considered to be notorious for piracy.
According to Chinese media, South China Morning Post, the abduction was reported on Thursday August , by sources in the Cameroonian navy and the Douala Port services.
The paper quotes a Cameroonian official, who says the nationality of those kidnapped are not yet known and that the kidnappers are probably "Nigerian pirates". Cameroon 's navy is said to have started a search for the victims kidnapped.
A sea watchdog agency, International Maritime Bureau head, said one of the ships was a multipurpose German-owned ship, that flew the flag of Antigua and Barbuda. The other vessel was a Liberian-Flagged bulk carrier owned by a Greek.
Noel Choong said they have issued precautionary measures to all ships in Douala on the recent attack. 62 seamen have been abducted along same area with the first half of 2019. The Gulf of Guinea accounts for 73% of kidnappings on sea and 92% of hostages takings worldwide.