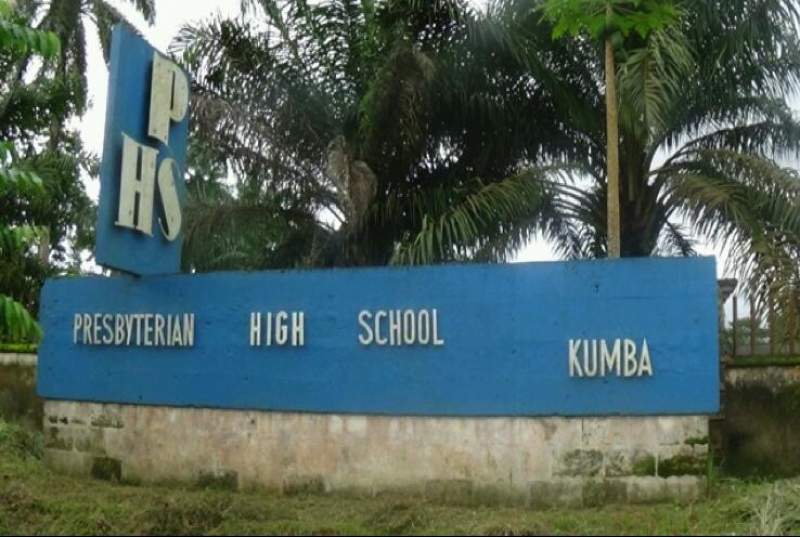 A report presented by the spokesperson of UN Children's Fund ( UNICEF) on Monday says over 1 million children are affected by the crisis in the North West and South West regions of the Country, following an ongoing violence since 2016.
Marixie Mercado was talking at the UN headquarters in Geneva, Switzerland, stating a fast-growing humanitarian emergency now affects almost two million people, a 15-fold increase since 2017.
"Around 1.9 million people, about half of whom are children, are estimated to be in need, an increase of 80% compared to 2018, and an almost 15-fold increase since 2017," she insisted.
UNICEF says the situation has deprived children of an education, with thousands of schools closed amid threats by separatists seeking leverage for a political solution to the crisis.
"Three years of violence and instability in the northwest and southwest regions of Cameroon have left more than 855,000 children out of school", said Ms. Mercado.
She said thousands of youngsters are living in fear in the Anglophone regions, and even teachers haven't been reporting to work. 9 out of 10 primary schools, more than 4100 and nearly 8 in 10 secondary schools (744), remain closed or non-operational, in the troubled northwest and southwest since the start of the school year in September.
The organisation revealed it has been helping community-run activities to provide educational books and other learning materials for 37,000 school-aged children as well as broadcasting literacy and numeracy lessons by radio.
Some 529 security incidents have been recorded in the Anglophone regions, to hamper the work of humanitarians, according to UNICEF.
"In the southwest region, access has improved slightly and we have been able to conduct more missions during the second quarter of the year compared to the first, and to reach places that haven't been accessible for a year or more," Ms. Mercado said.
On its part, UN humanitarian coordinating office, OCHA spokesperson, Jens Laerke, revealed three school girls were kidnapped last month, while noting that lack of funding continues to be a major issue in Cameroon, with the $299 million appeal for 2019 only 41 per cent funded.
It also said insecurity, and to a lesser degree, extremely poor road access – have left around 65% of both regions out of bounds to aid workers, who've face increased attacks and risk being taken hostage.
Laerke said increased security threats have given way to human rights violations continue to be committed by both separatists and Government forces.
"Arbitrary arrest, burning of villages and indiscriminate killing of civilians are conducted with impunity," it said in its latest situation report on Monday.