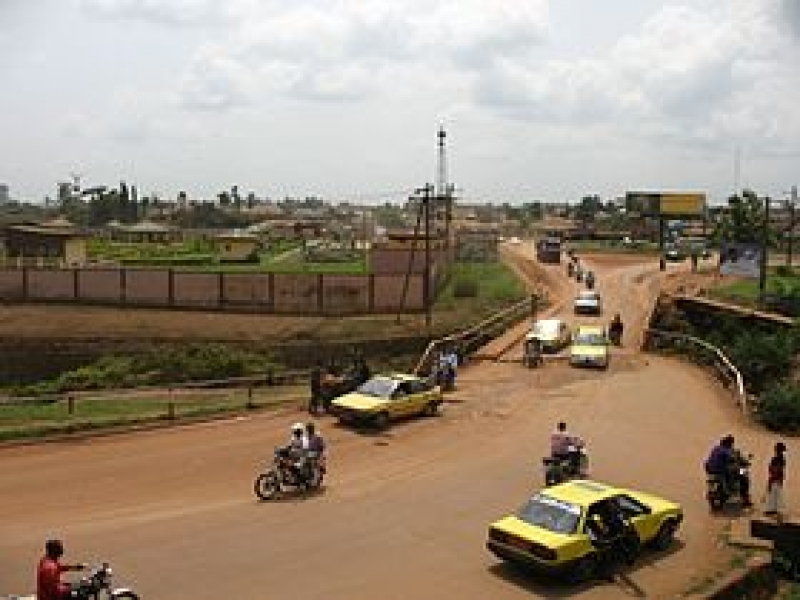 Two people have died and one other wounded by stray bullet, during an attack by suspected armed separatists, in an attempt to kidnap a cocoa merchant in Kumba, South West region.
Sources say the gunmen stormed Mbo street junction today and attacked the Achanyi cocoa store, in an attempt to kidnap the owner, Achanyi Martin, a popular business dealer in that locality.
The lady killed, Belle Glory is a seamstress and a mother of one. A dealer in fuel, who works around the area where separatists attacked was also killed. Meantime, Mikek Claudine was wounded in the attack.
Kumba has lately seen a rise in the wave of violence, perpetrated in the division. Residents remain caught between orders from administrative officials and armed separatists. Many have been kidnapped as
Since 2017, armed separatists in the Anglophone North-West and South-West regions have kidnapped hundreds of people, including students and clergy, amid growing calls for the Anglophone regions to secede.
Although separatists have constantly denied claims they are involved in kidnappings across the country, Human Rights Watch interviwed nine people who said that separatists kidnapped them between November and January.
They documented three cases since October 2018 in which groups of students and teachers were kidnapped together in the North-West and South-West regions. The group claimed nearly all released paid ransom.
Politicians, businessmen and top ranking officials are often targetted by armed separatists.