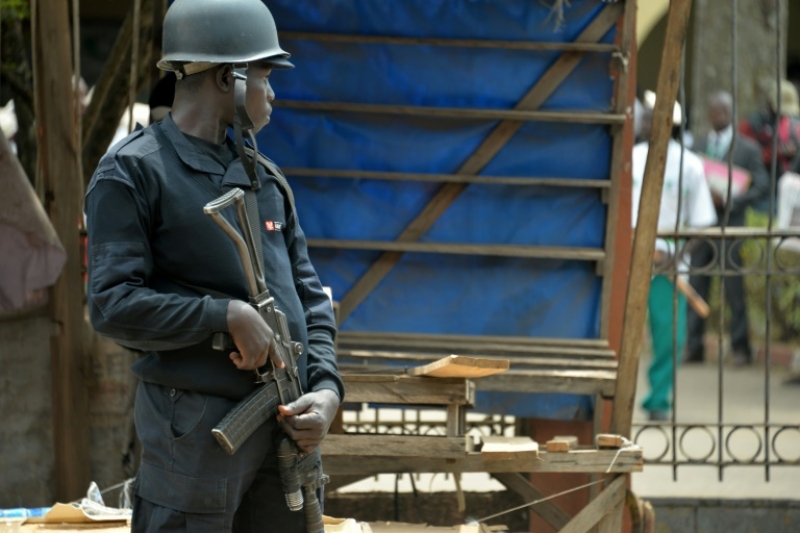 The population of Bambui, in Bamenda are in panicked, after some armed separatists locally known as Amba Boys, dropped off the dead body of a man, dressed in military attire.
Reports of a gun fire exchange between armed separatists and the Cameroonian military, on Friday night, is said to have been the result of the said killing. Some people claim one of the soldiers had been taken away by separatists, during yesterday's attacks.
This situation has pushed many to retire home, closing down their businesses, while students who were on their way to school, retired home.
The tension is caused by the fear of military reprisals. It is common for military to raid the area, following the attacks on one of theirs. If proven true, these civilians would be in danger as they would be accused of working in complicity with separatist fighters.
Armed separatists are trying to have control over Southern Cameroon, a new state they call Ambazonia. The struggle for an independent state has recorded a lot of deaths in the camps of both Amba boys and the military.
However, civilians are trapped in fight between both parties, as they are attacked, threatened, killed, incarcerated, houses burnt down, and more than 400,000 persons, displaced.
Auteur: