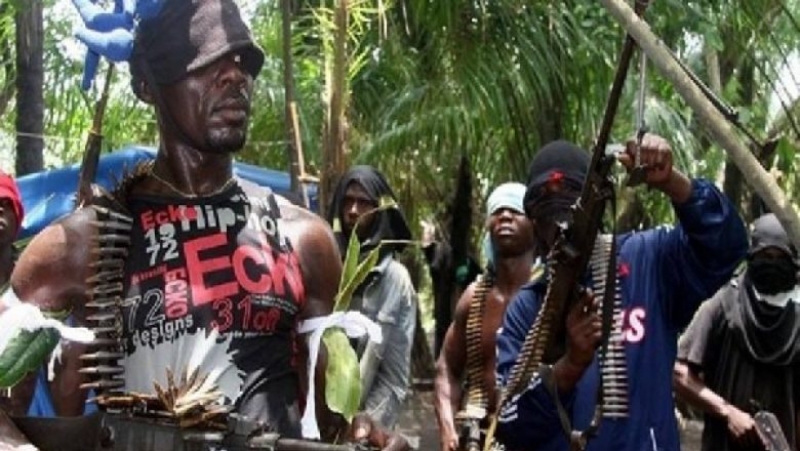 Families of over thirty persons kidnapped along the Bamenda-Fundong highway since Friday, July 12, have expressed concerns over the whereabouts of their relatives.
They are said to have been kidnapped by suspected separatists around Belo, in Boyo Division of the North West. A family who contacted Cameroon-Info.net, said they were worried since the kidnappers of their sister, have not gotten to them.
Reports the victims are caught in between two opposing Ambazonia camps, who are fighting to maintain control over the division. The story goes that separatist fighters in Belo, are accusing those of Fundong (the headquarters of Boyo), to have seized weapons meant for them. They therefore expressed their anger, by blocking the highway leading to Fundong from Bamenda, for close to two weeks.
Attempts made my military to open the road had been futile, as Belo Amba group, went as far as placing a ban on drivers from Fundong, transporting passengers to Bamenda.The Belo group is said to have requested for their weapons, in exchange of the kidnapped passengers.
A crisis meeting called by the Fundong driver's union has taken place in Fundong, with drivers, calling on the Paramount Fon of Kom, to intervene. Meantime, reports say some few passengers , mainly lactating women have been released.
Boyo Division is one of the most affected communities of the ongoing crisis in the North West region. Many have left the division and are now displaced in big cities such as Douala, Yaoundé and Bafoussam.
The activities of armed separatists and government soldiers had also pushed many to run into the bushes.