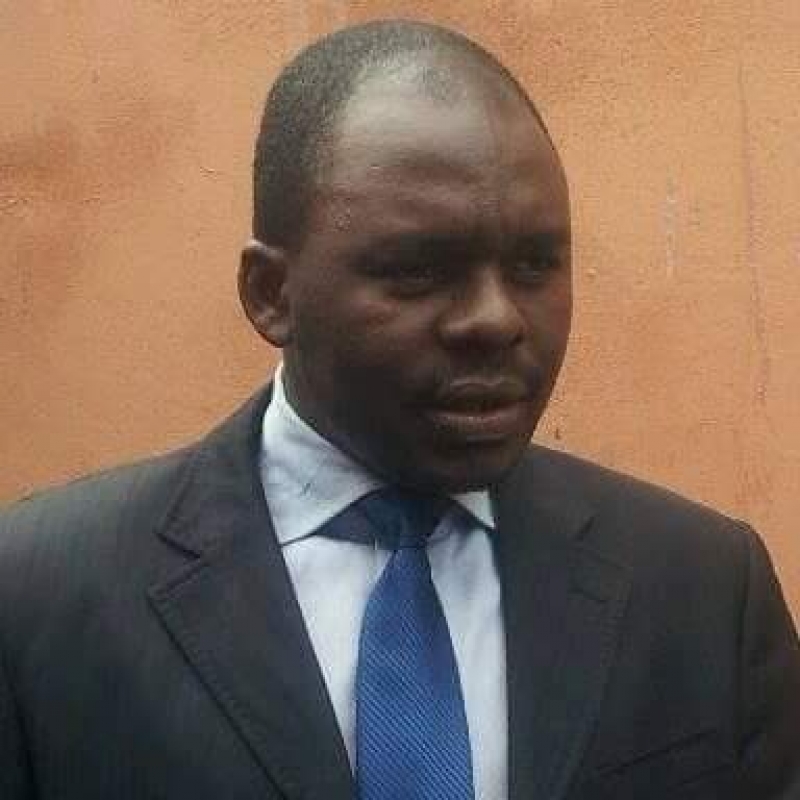 Ayah Ayah Abine, manager of The Ayah Foundation is expected at the Gendarmerie Headquarters, Secretariat of State for Defence (Secrétariat d'État à la Défense – SED) Friday, February 21, 2020 after being grilled today Thursday.
Ayah Ayah, the last son of former Supreme Court Judge Ayah Paul Abine, said he spent about four hours at SED Thursday over allegations of funding terrorism brought against The Ayah Foundation.
"I was held for about four hours this day at SED and later told to return home for another return to SED tomorrow at 10 a.m. for interrogation on an accusation by those people who deserve no publicity," Ayah Ayah wrote on Facebook Thursday evening.
He furthered that: "All I'm told, in other words, is that the Ayah Foundation is accused of funding terrorism. It's amazing that this case filed against the AIF, weeks after we filed a case for defamation against them, is already being heard while our case file hasn't even been as much as touched. We even hear that the file may have disappeared. Well, Darkness can NEVER overpower light however long the duration of the night may seem."
While Ayah Ayah was at SED, his father, Ayah Paul said: "The Ayah Family has just been informed that their last son, Ayah Ayah Abine, the manager of the Ayah Foundation, is currently at the Gendarmerie Headquarters, SED. He was invited on the phone and is still waiting to meet the head of SED. He has, however, been hinted that he is accused of buying arms for terrorists."
When news went viral that Ayah Ayah had been remanded in custody, Ayah Paul Abine took to Facebook to set the records straight.
Ayah Paul's post read: "The manager of the Ayah Foundation, Ayah Ayah Abine, has been told to go home; and to report to SED tomorrow for interrogation. He has been informed that the action is consequent on the complaint of a certain DrSuccess Nkongho against the Ayah Foundation.
"While the Ayah Foundation's complaint against a DrSuccess Nkongho and 5 others, filed before, is held in abeyance, the counter complaint has taken precedent."