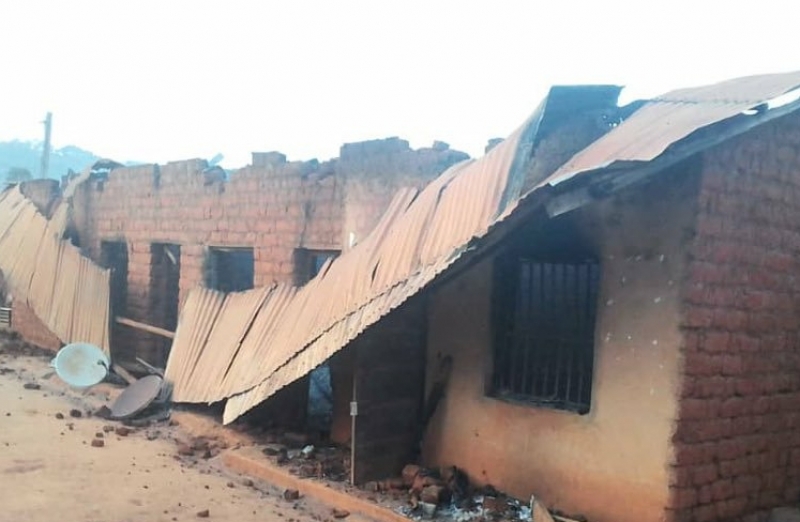 The population of Roó-Meluf, Kumbo in Built Division of the North West region, were in shock when two heads of some unidentified young men, were found around that area on Wednesday May 29.
Some of those who were at the scene earlier that day, reported that the heads were abandoned along with a male genital part and another body part. Few hours after, no one knew where the private part and other body part had gone to, or who could have taken them. Reports say the heads were later collected by separatists, for burial.
A local radio station in Kumbo reports that some two separatists were discovered dead in another village closer to Kumbo on that same day. The bodies of the said boys were mutilated but denizens couldn't find their heads, one genital part, and another portion of the body, around the armpit. It is unclear if both incidents are linked.
The ongoing violence in the North West and South West has exposed children to painful and bloody scenes as the rate if beheadings have increased these days. Heads are dumped in junctions or streets where children ply. Social welfare workers and counsellors have expressed great concern over the continuous exposure of children to the harsh scenes of the war.
The government had announced it is ready to dialogue on the current situation but without secession. Secessionists on their part are giving preconditions for dialogue to hold, amidst increasing violence.
Auteur: