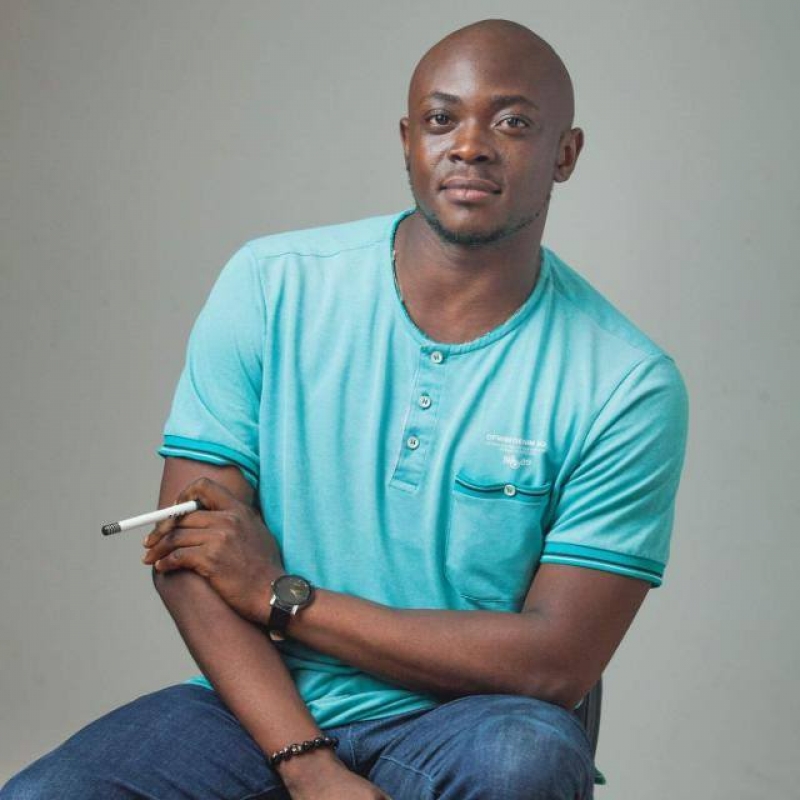 Kwoh Elonge, a Cameroonian writer and researcher has narrated his ordeal along the Kumba-Buea highway on the eve of National Day celebrated last May 20, 2019. He paints a kaleidoscopic picture of what commuters are subjected to. Read on:-
"Last Saturday, I left Kumba for Buea after a daunting week of watching the PM of Cameroon and his convoy fill celebration grounds and then grandstand with glossy speeches about national unity.
"His visit was welcomed by a declaration of ghost town in Kumba. A ghost town which continued after he had long gone. Well on Saturday [May 18, 2019], I decided to brave the odds and took the road to Buea.
"We get to the Muyuka police checkpoint and as the ritual now is, we all step out from the car and trek to the police officers to present our ID cards. Surprisingly, the police was not interested in checking ID cards on this day.
"They were rather handing machetes to commuters and drivers to cut an overgrown field surrounding the celebration ground opposite the police station. Bus load after bus load of passengers are given portions and made to perform manual labour under military supervision before leaving. I am not having it, and thankfully I have my professional card to free me from the humiliation.
"They say passengers are to do this as a service to the state and as expected these instructions are all given exclusively in French. There is something about that language that, when used by the military is always to humiliate a Cameroonian — more so, an English speaking Cameroonian, in the English speaking part of Cameroon.
"It reminds you that you have to adapt to the language here, because English is a language the military does not know in this country, does not seem to recognise while 'ruling' this part of the country.
"We leave Muyuka after about thirty minutes in which I sat and watched as men grudgingly cut grass and women gather the grass into large piles to be burnt.
"I really don't know how to write about the humiliation I witness each day; the persistence of the military in exerting on the anglophone population a daily dose of inconvenience, annoyance and humiliation.
"As I leave Muyuka, I think of how this country hates me—how it treats us as less in so many ways.
"I arrive home in Buea, and make up my mind that I won't talk about these humiliations—I won't talk about this government and its military and the ways in which it reinvents itself, the ways in which it pushes the boundaries of human hatred. I decide not to speak about it for three straight days.
"But I can't keep quiet for too long because, how can I, when they now kill with impunity, four month old babies?"
Auteur: