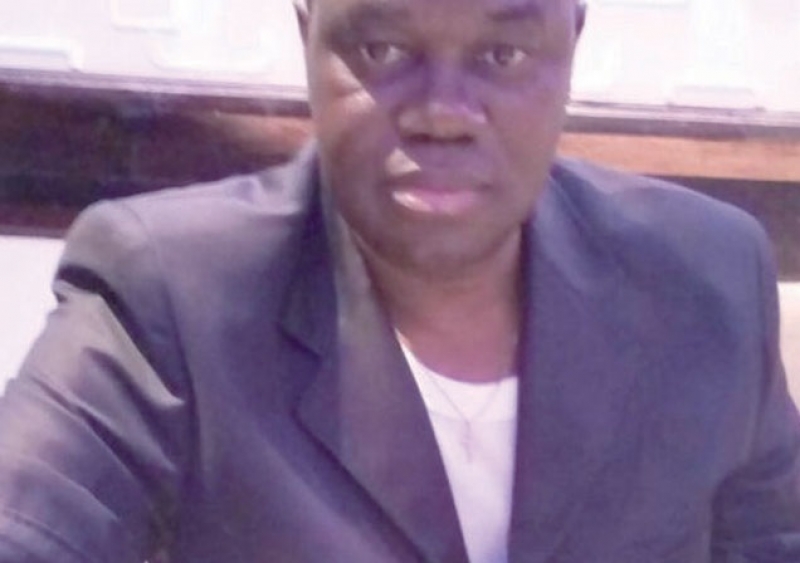 Member of the Cameroon People's Democratic Movement, Essomba Bengono Engelbert has tabled an apology to the Anglophone community, especially to victims of the ongoing war, after he played down on the number of lives lost so far in the ongoing war.
During a program, Equinoxes Soir on Equinoxe Television on Monday,, the government fan, while defending the country's response to the humanitarian situation especially the 1850 lives already lost in the North West and South West, said they were more concerned about the number of patriotic Cameroonians than the lives already lost in the war.
"Do you know the number of times God , the creator, cleared the human race to build a nation?...We are not counting deaths, we are counting active Cameroonians everyday, who invest blood and water for this nation to survive", he said.
The CPDM activist, was referring to the fall of Sodom and Gomorrah as well as the flood during the days of Noah and the Ark in the Old Testament of the Holy Bible
Many persons reacted furiously over his comments on social media, which to them meant Essomba was indirectly calling on Paul Biya to continue killing Anglophones in the North West and South West for the sake of a peaceful country.
However he went to his Facebook page today to say sorry. He called on Anglophones of various tribes and in all the divisions to forgive his rants.
"I sincerely apologise for my declaration on Equinoxes TV on the 13th of May 2019, about victims of the Armed conflict that prevails in your villages and towns, since the crisis occurred there. A situation that has yet caused the death of civilians and Republican soldiers. May the souls of the killed persons rest in peace…I deeply regret and I pray the Almighty God to Help us to solve definitely this bad situation", he said.
Since 2016, more than 1850 people have died as a result of the ongoing violence in he North West and South West regions, 530,000 are internally displaced, while over 40,000 are seeking refuge in Nigeria, according to the International Crisis group.
SUR LE MEME SUJET: