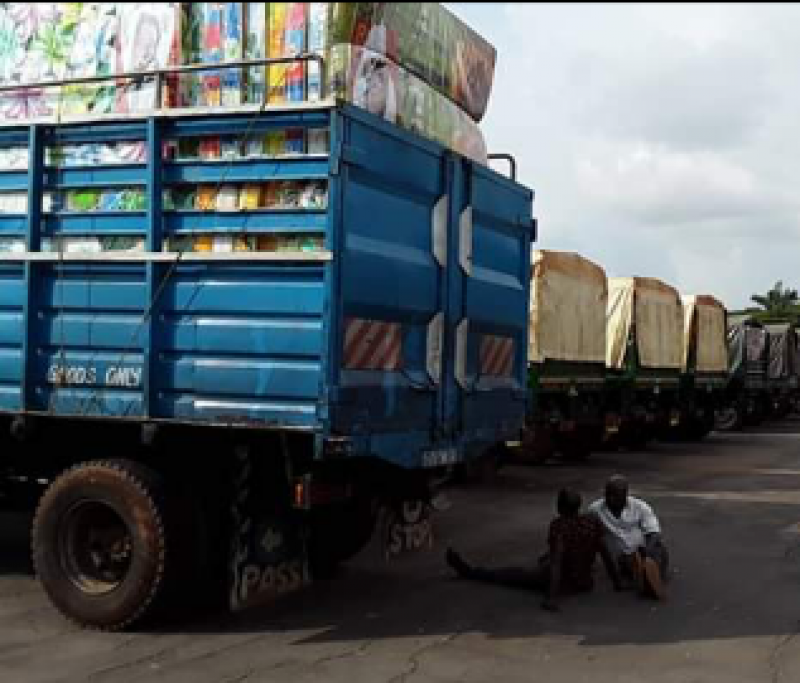 Cameroon's Government has dispatched 55 truckloads of humanitarian aid to the North West and South West regions hit by sociopolitical crisis for close to three years now. 40 truckloads of relief materials left Yaounde while 15 others took off from Douala.
The humanitarian aid left Yaoundé this Thursday, June 13, 2019 to Bamenda for the North West and Buea for the South West after a ceremony at the Yaoundé Town Hall chaired by Cameroon's Territorial Administration Minister, Atanga Nji Paul.
Atanga Nji says the Head of State, President Paul Biya has given firm instructions for the acceleration of the process to distribute humanitarian assistance as part of his emergency humanitarian assistance plan for the people of the North West and South West regions where soldiers have been battling armed men fighting for the independence of a country they call Ambazonia.
That is why 55 truckloads of Humanitarian Aid will be reaching the North West and South West Regions on Friday June 14, 2019, which has never been seen before. The trucks contain mattresses, blankets, sanitary and food items, as well as some medications.
The Territorial Administration Minister recently paid working visits to the North West and South West Regions during which he commissioned the Regional Centres for the Coordination of Emergency Humanitarian Assistance.
Minister Atanga Nji informed Cameroonians and Cameroon's International Humanitarian Partners that the acceleration of the distribution of Humanitarian Aid is so that government can move to the next phase, that of reconstruction, self-reliance, Development and Reintegration.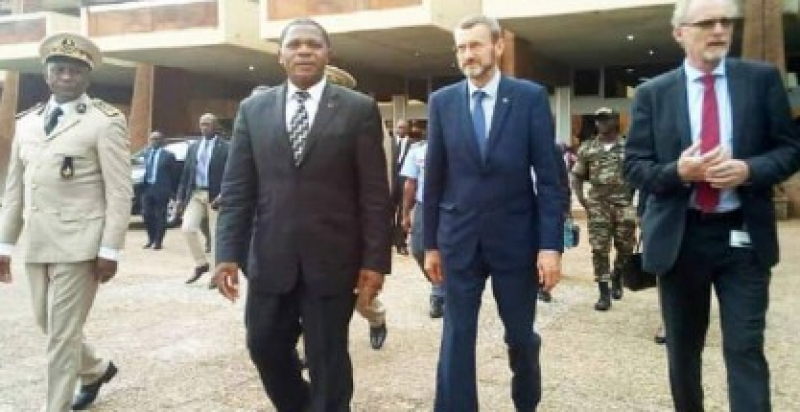 "We believe that in less than no time, we would have terminated the humanitarian aspect and will be moving towards development so that instead of giving assistance, these people will be assisting themselves in other programmes the government is putting in place," Atanga Nji said.
The Minister of Territorial Administration who is charged with the 18-month Emergency Humanitarian Assistance Plan says even though government has done so much, it is still willing to do more things so that the world should see what has been done. "But not only doing is important. People should know what is being done and we have to make people to understand and see what is being done. That is why we try as much as possible to associate our partners."
Government says about 152, 000 persons are internally displaced as a result of the crisis in the country's North West and South West regions and that they have distributed aid to some 104,000 internally displaced persons out of the 152,000 registered in the two regions.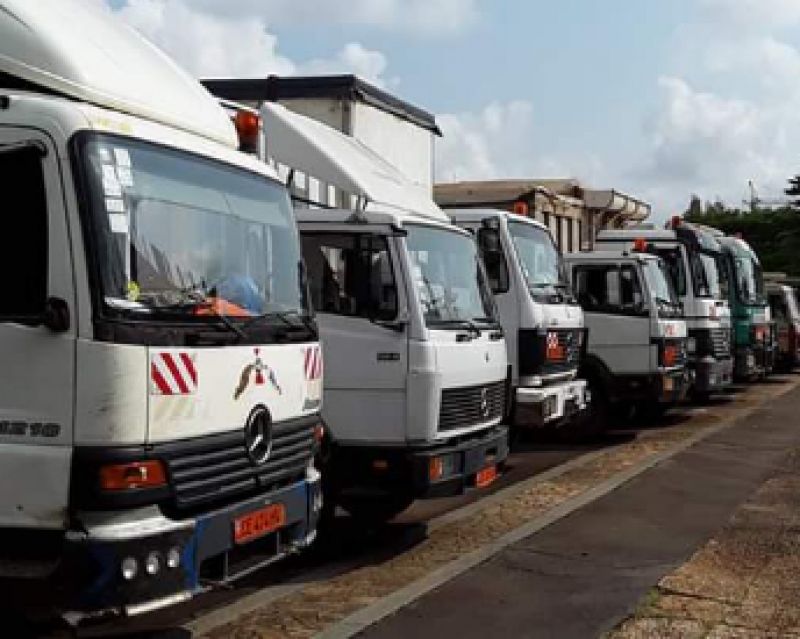 Auteur: