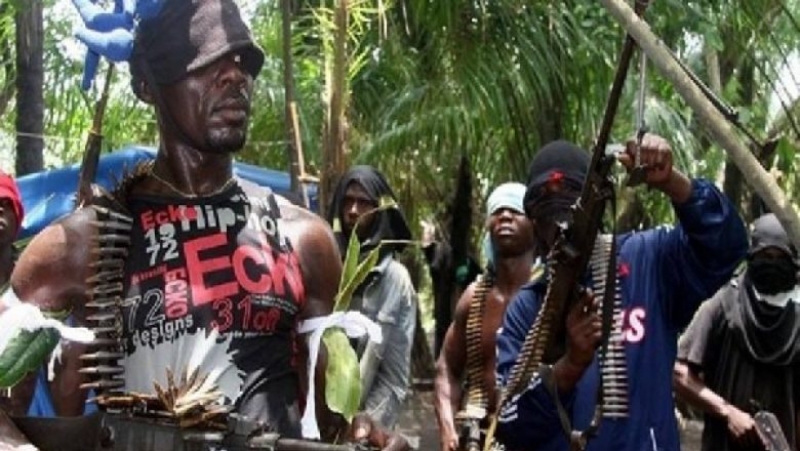 The people of Muyuka, South West region are still confused over the identity of some six persons reportedly burnt alive beyond recognition, in Owe village on Monday, November 4.
Locals said men in military attire were engaged in a battle with suspected separatist fighters before later advancing to ambush a dozen others in a cocoa oven. They claim the victims were set ablaze while drying cocoa.
The cocoa oven, was also burnt down to ashes. Some people argue that the concerned were suspected separatist fighters who had taken refuge in Owe. No group has however claimed responsibility over the burnings.
Authorities said 7 armed separatists and a separatist commander known as Wazuzu died on Monday in a clash. The separatists were killed as government forces launched an attack on their camp. Some of them fled with critical wounds but no government officials were injured. Wazuzu was the commander of one of the "main camps" of armed separatists.
Owe is the nearest locality to Muyuka. It is linked to a chian of at least five other villages bordering Mbonge subdivision in Meme Division, characterised by heavy exchanges between separatist fighters and military.
In September, clashes against the two parties led to the death of a dozen people in Ikata, Bafia and Munyenge, all located within the same subdivision. Some few persons were reported mission.
While armed separatists have been noted for chopping off heads of their victims, the military on its part has recorded several instances where it burns down either a house or its enemy.