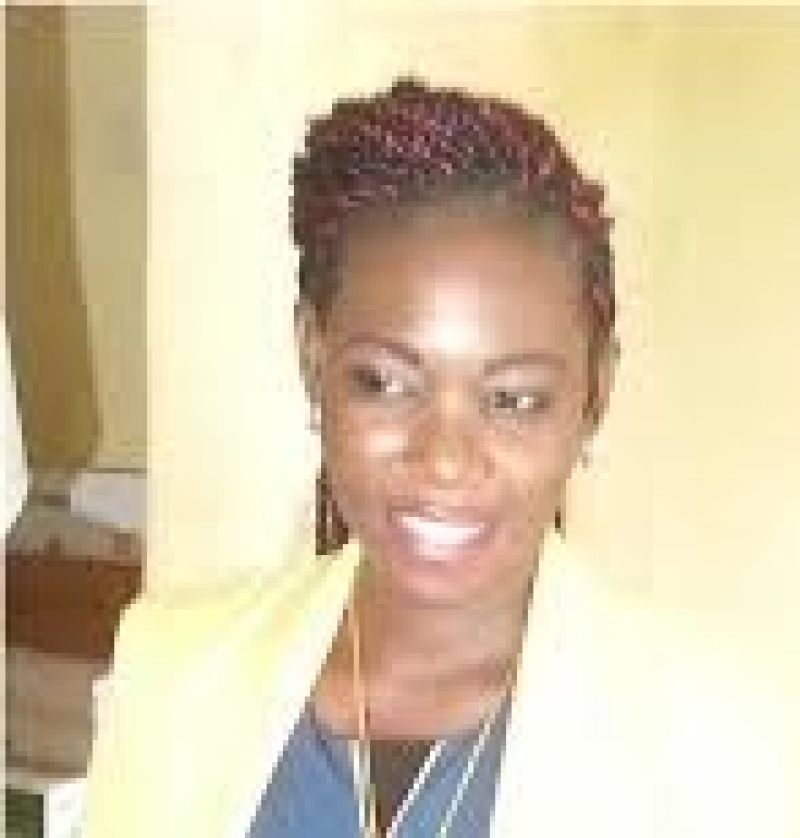 The people of Mambanda and the Divisional Officer for Kumbo III, Epoulewane Verklin have begun cleaning schools within the community, to facilitate an effective resumption of schools for the 2018/2019 academic.
Contacted by the community, the Divisional Officer along with security officials in the area, joined forces to clear off the overgrown field of Government Bilingual High School Mambanda, as part of activities to enable students begin classes in September.
For more than two years, GBHS Mabanda-Kumba, had been abandoned, following separatists call for school boycott, which sent students off campus.
In an attempt to gain control over the South West and North West regions through independence, separatists have maintained a call on school boycott for three years today by threats and attacks on those who dare to contradict them.
The D.O for Kumba III, Epoulewane Verklin said she was excited that the community had finally decided to take action, and called on other communities to copy from the people of Mabanda and fight for their children's rights to education.
" It's about two years our children haven't gone to school. The parents are not happy about this. The community decided that this academic year, schools must resume. And to prove their commitment, they decided to clear off the grass from the campus, that had been abandoned.", said the administrator.
The cleaning process that began on Monday July 8, will continue till September, when school resumes. According to the D.O, with the back up from the community and security forces , GBHS Mabanda will be ready for the academic year.
Auteur: