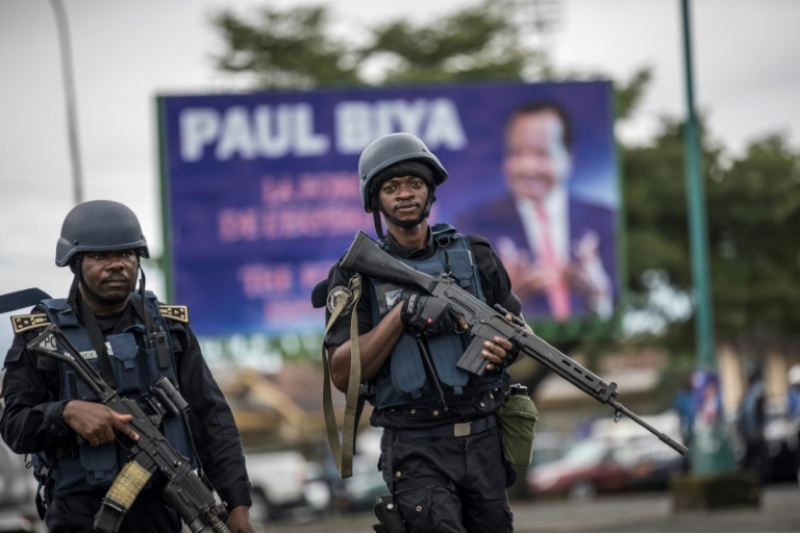 Reports say some four police officers have been killed after a local bomb exploded in Otu village, Manyu Division of the South West region.
The attack is said to have taken place between Friday June 14 and Saturday. Sources say Ambazonia fighters in the locality might have planted locally-made explosives to trap down the policemen. A police van that was on patrol is said to have exploded, killing the four officers while six others sustained serious injuries.
This is the first time armed separatists are using local bombs to attack soldiers of the military. The attack comes at a time when Senator Tabe Tando of Manyu Division, boasted over Cameroon Calling on state radio last Sunday, that more than 500 separatists in his community have contacted him to reassure them that their lives were not at risk, if they dropped their weapons.
According to many, the officers killed during the recent attack have little or inadequate experience on the field. The government is yet to comment on the attack. Separatists on their part, have not claimed responsibility yet.
Temga Gabriel, Kome Lewis, Djekai Guy, Dibwe Essoh were all confirmed dead, while Ondja'a Jean, Mballa Zambo, Moneye Ebanga, Monthe Eric, Owono Bokali are those who sustained serious injuries.
Auteur: