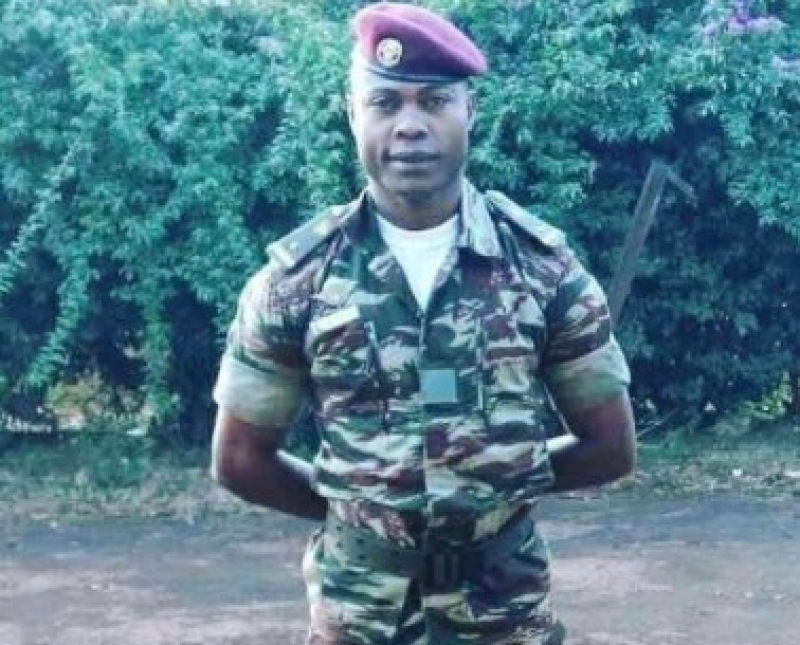 Military goes on rampage in Esu village in Wum, Menchum Division of the North West region, after armed separatists attacked elements of the Cameroon Air force, killing lieutenant Dang Messing, of the 2017 Batch of Peace and Emergence.
His colleagues loose control and went on a rampage in Esu, where reports say eleven men and one woman residing in the village, were killed. It is unclear if those killed are linked to armed separatists locally called Amba Boys.
Several houses and businesses were set ablaze, while denizens also accused soldiers of looting, and destruction of their properties such as crops and animals.
For over three days, military presence in Esu has led to devastating consequences, as many of the villagers now report from their hideouts in bushes.
As armed separatists and Cameroon's military battle, civilians are left to suffer the blow from both exchanges. Soldiers have often accused civilians of collaborating more with Amba Boys, than with them. Such excuses have been tabled when ever soldiers raid some communities.
Wum, has in recent days being at the centre of violence in the North West region. Recently a feud between locals and the Hausa community led to the destruction of over 150 houses from both camps , leading to the displacement of several persons.
Separatist fighters killed a leader of the Hausa community, burning down more than forty houses and killing their animals between the 30th and 31st of May 2019. The government announced it would immediately compensate victims and opened an investigation on the case.
Barely one day after, the Hausa community decided to avenge his death by killing two, wounding five and burning down over 100 homes and animals to the applause of some soldiers who accompanied them.
This incident was followed by a working visit of the minister delegate at the Presidency in charge of Defense, Joseph Beti Assomo, who descended to get first hand information on circumstances that pushed soldiers to use cellphones and play the role of citizen journalists over social media. An act, which he condemned, while encouraging the soldiers to fight on for the sake of their country.