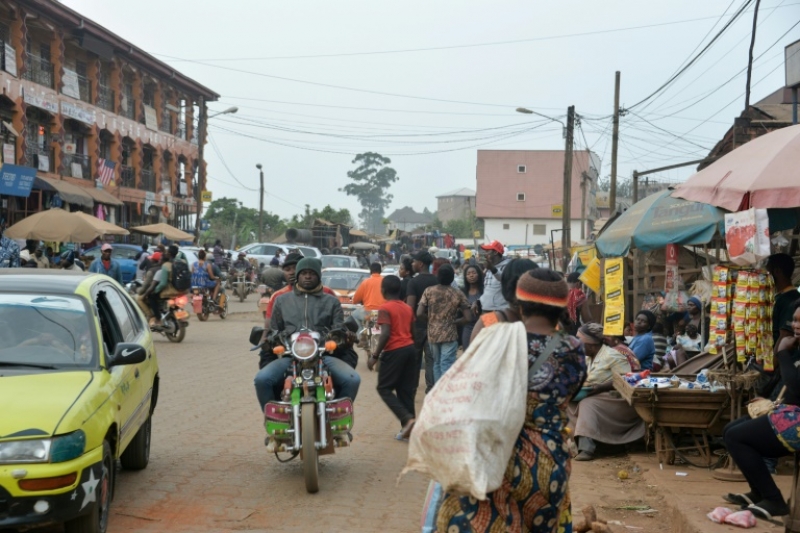 Uncertainty looms in Bamenda, after an administrative decision to stop of motorcycle riders to carry two persons on their bikes went viral.
The decision was announced after a security meeting chaired by the Minister of Territorial Administration, on Thursday November 7 at the governor's office in Bamenda, where Minister Atanga Nji Paul declared 'not more than one person at a go, on bikes' in Bamenda.
"..a bike rider is suppose to carry one passenger. When they carry four people, you have two kidnapped people who are on the motorcycle.."
This decision comes after efforts to effectively implement an order from the Senior Divisional Officer and the Government Delegate to the Bamenda City Council last year, led to nothing. The decision to regularise the sector, required that commercial bike riders should own identification documents, paint their tanks in yellow and get identification jackets from the council.
Only few bike riders adhere to this rule, which the Minister said has been overdue. He accused bike riders for most being parties to acts of kidnapping, assasination of security officials, attacks on schools and colleges amongst other attrocities.
" They have masterminded kidnappings right in front of schools, colleges and in market places and that's why we also had this meeting with them, to let them know they must comply with the minimum requirements to edxercise their profession.
The minister then handed over a peace plant to the president of the syndicate of commercial bike riders in the region to serve as peace crusaders and to ensure fellow members strictly respect the rules and regulations as they exercise their career.
He warned that anyone who failed to respect these decisions, will see his motorcycle seized and could face detention.