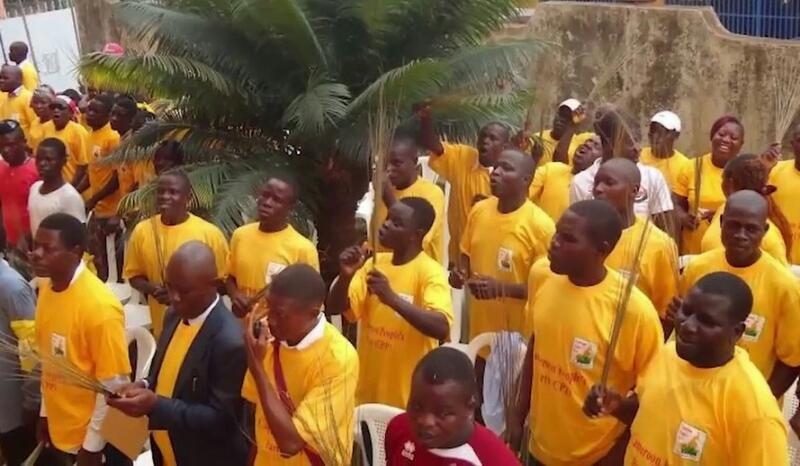 Opposition political party, Cameroon Peoples Party, CPP, has asked the government to hold a dialogue on educational reforms and reinsertion of school dropouts on the heels of campaign for an effective school year that starts in two weeks.
In a communiqué issued by the party on August 19, 2019, the party laid out conditions for the school year to resume in the restive North West and South West regions.
They called on the government to school guarantee the quality of education to children in the North West and South West regions, engaging in " dialogue with all key actors in the educational system including religious organizations, private school proprietors and parents to determine all of the key steps and concrete elements to ensure the return to school.
While insisting on safety and security of students, teachers and all administrative personnel in both regions, the party gave recommendations on how children who have been out of school for three years can be handled, thereby bringing students up to speed in their schoolwork.


They also asked government to create a mechanisms to address the fundamental reforms which teachers had put on the table during the discussions in 2016-2017 and which are yet to be addressed, and engage in reconstructing damaged schools within the past years.
However, the party advises that for all to be set for an effective resumption of studies in the affected regions, the government should announce steps on the process to resolve the Anglophone crisis, or else they would consider it as evidence that the regime lacks good faith in ensuring children's rights to education.