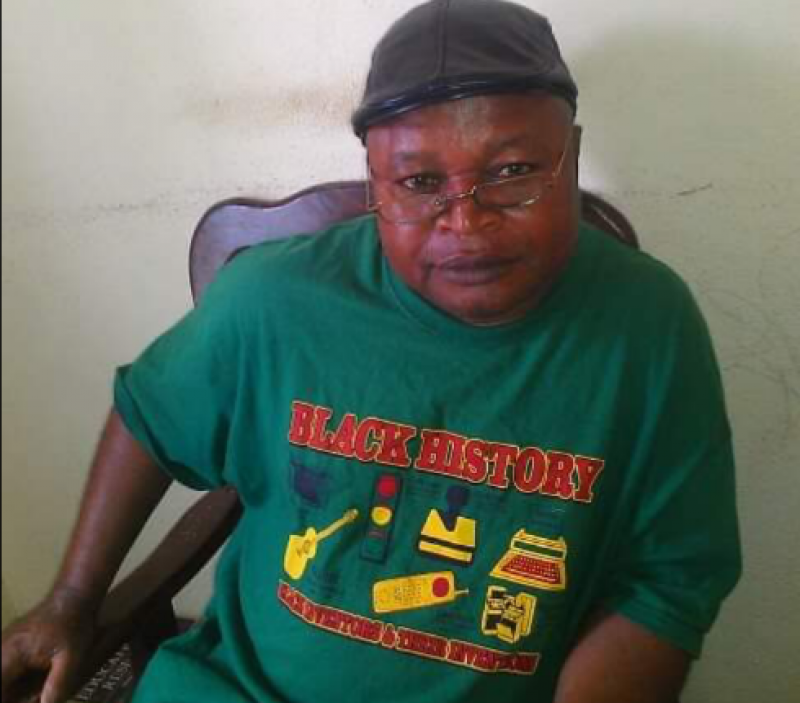 Prof. James Arrey Abangma, President of the National Syndicate of Teachers of Higher Education (SYNES) University of Buea Chapter has charged those advocating for back to school with hypocrisy, urging them to go beyond campaigning to share the risk with the learners in the villages.
The Head of the Department of Political Science and Comparative Politics took to Facebook August 17, 2019 to give his take on the ongoing campaign for schools to effectively resume in the restive North West and South West regions after three years of boycott.
"Back to school is a very noble idea," he said, "but in whose good? The pupils, students, and teachers are whose children?"
Prof. Abangma was among the founding fathers of the now outlawed Cameroon Anglophone Civil Society Consortium (CACSC) that sought to present and defend the interests of Anglophones in December 2016 and January 2017.
In his capacity as President of SYNES UB chapter, he had called on his peers to adhere to the teachers' strike aimed at 'rescuing' the Anglo-Saxon sub-system of education.
Prof. James Arrey Abangma and his vice president Prof. Martin Ndeh Sango at a presser Friday, March 24, 2017 in Buea called for the resumption of effective classes in the University of Buea on Monday, March 27, 2017, thereby suspending the strike action by lecturers that had been ongoing for about five months.
On August 17, 2019, Prof. Abangma says those clamouring for school resumption should stay back in the villages and accompany the children.
Hear him: "When I suspended the lecturers strike in UB I know I would be vindicated if I don't become a corpse soonest. Advocates of school return should share the risk in the villages with the pupils, students and teachers to share the risk. If they must share in the greatest good for the greatest people. Death knows no nobility.
"Everyone must become the sacrificial lamb for the idea to be for the good of all. Otherwise we are just condemning these pupils, students, and teachers, the way we have condemned the innocent villagers and soldiers. A demonstration that it is only our lives [or souls] that count. What Hypocrisy! Attempting To Exchange The Lives Of Innocent People For Petty School Materials To Build Or Fortify Our Empires!"