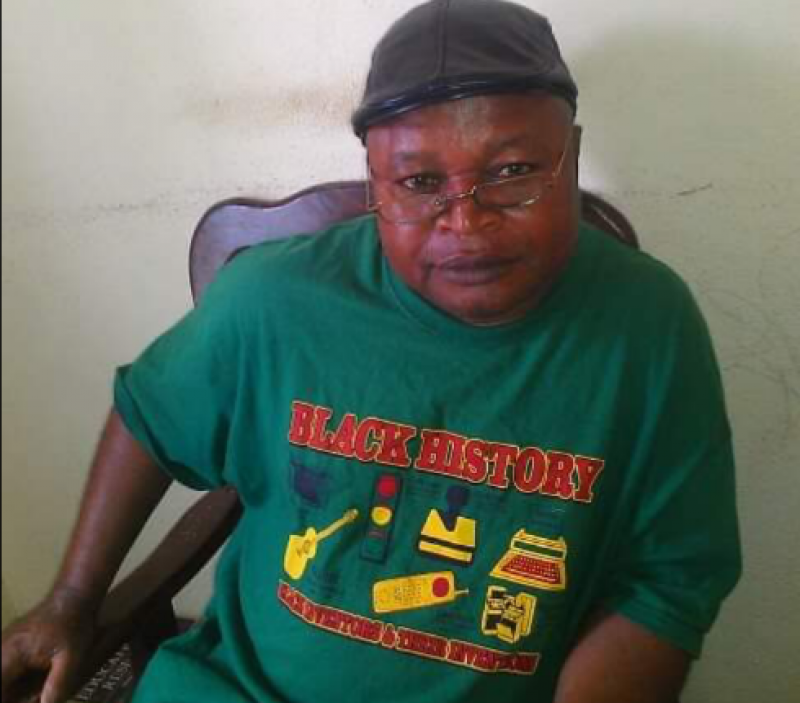 Prof. James Arrey Abangma, President of the National Syndicate of Teachers of Higher Education, SYNES, University of Buea Chapter has said it becomes dangerous when the Anglophone General Conference, AGC, is politicized.
The Head of the Department of Political Science and Comparative Politics was reacting to the recent meeting between the lead convener of the AGC, Christian Cardinal Tumi and the National Chairman of the opposition Social Democratic Front, SDF, Ni John Fru Ndi.
Prof. Abangma also said it was incorrect for the emeritus Archbishop of the metropolitan archdiocese of Douala to declare a position - that for the return to federalism.
"It becomes dangerous when the conference is politicized. Even the Cardinal I respect so much, was not to declare a position," Abangma commented.
Prof. James Arrey Abangma was one of the key actors that held talks with government at the infancy of the current sociopolitical crisis to seek solutions to the problems plaguing the Anglo-Saxon system of education in a constitutionally bilingual, bi-jural and bi-cultural Cameroon.
Cameroon-info.net recalls that John Fru Ndi and SDF 1st Vice National Chairman, Joshua Osih paid a courtesy visit to Cardinal Christian Tumi at the Saints Paul and Peter Cathedral, Bonadibong, Akwa, Douala August 9, 2019.
Fru Ndi used the opportunity to express his willingness to work closely with His Eminence Christian Cardinal Tumi in the process of resolving the Anglophone crisis.
Cameroon's fiery opposition leader and Cardinal Tumi discussed a wide range of issues but paid special attention on how to resolve the socio political crisis rocking the country's North West and South West Regions.
The visit of Ni John Fru Ndi to the Cardinal came a few days after Cardinal Tumi endorsed federalism as a solution to the ongoing Anglophone crisis. A stance that aligns with the position of the SDF on the form of state.
It should be noted that the Anglophone General Conference is convened by a college of clergy and civil society actors who seek a return to peace in the troubled North West and South West regions. The confab is previewed to hold in Buea on November 30, 2019.