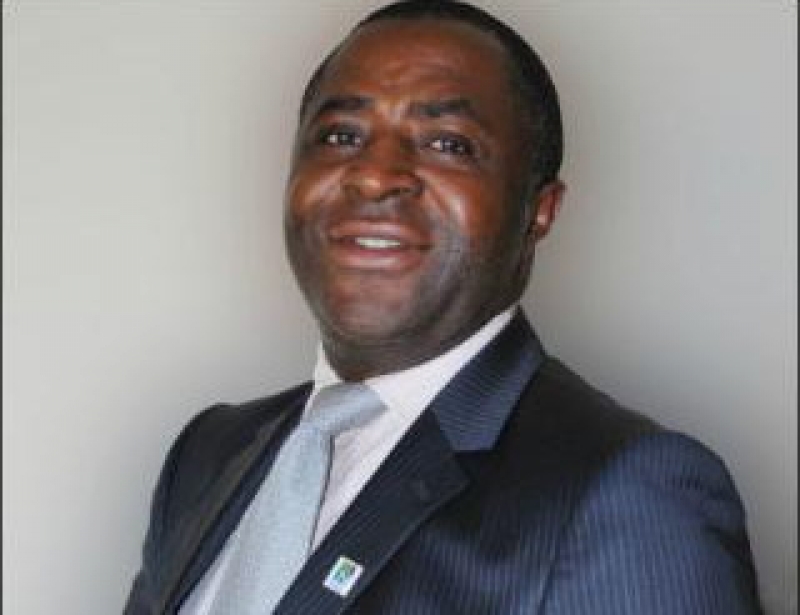 The Southern Cameroon Restoration Council has issued a statement, accusing the former leader of the movement, now retained at the Yaoundé Principal Prison, of treason.
Sisiku Ayuk Tabe, has finally and formally been impeached in the note signed by the Chairman of the restoration council, Elvis Kometa.
From the note, Ayuk Tabe no longer has the right to mandate or act on behalf of Ambazonians and anyone doing business with him, is a waste of time. They don't want Ayuk Tabe to represent them nationally and internationally.
They further accused Ayuk Tabe of threatening some members of the restoration council, and using antidemocratic tactics to retain power. They however say they would continue to fight for the release of all those locked up in jails across the country and secure the independence of their so-called nation, Federal Republic of Ambazonia. The decision calls on supporters to respect decisions from the Acting President, Samuel Ikome Sako and his cabinet.
It further states that the house has taken a decision to unanimously vote a process and mechanism to select a president of the interim government of their country within 90 days
Some supporters have been bitter about the said decision, saying the action from restoration council is disrespectful, cruel and of bad faith.Coming under the banner of separatists on the ground, these persons say they do not recognise the restoration council and the new acting government.
Many peace loving Anglophones have been asking whom the government would dialogue with in the separatist camp, if they finally agree to do so, since the infighting amongst separatists is becoming a cause for concern.
Ayuk Tabe has been leading the separatist movement for months until he was arrested in Abuja, Nigeria along with 47 others. He was sent to Cameroon, where he now awaits judgement behind bars at the Kondengui maximum security prison in Yaoundé. He recently stripped off the powers of the acting president, but was slammed with an impeachment and accused of treason and an overbearing attitude.