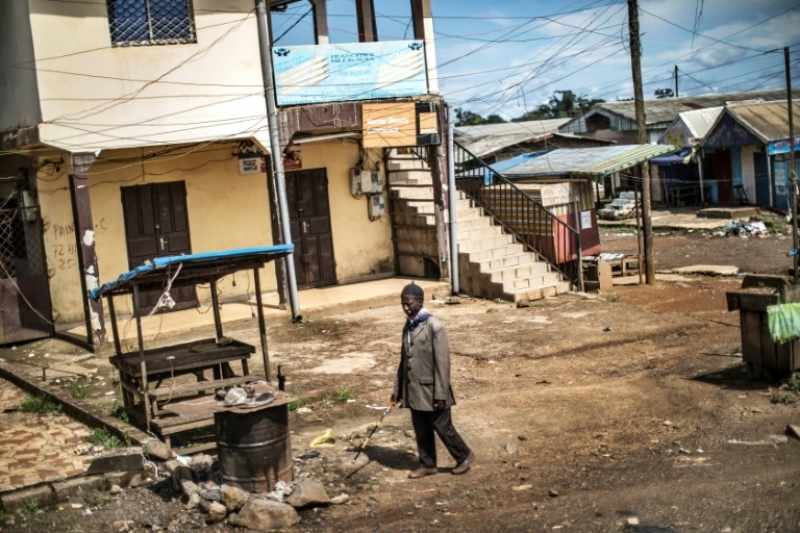 Continuous cries from the population of crisis-hit Anglophone regions, concerning the new tactic employed by soldiers to scout for separatist fighters has seen some homes of civilians in Wum, Kumbo and Chup villages burnt down to ashes, while several people have been reported dead.
Despite several calls made by both human rights actors and the international community on the unprofessional actions of soldiers within the Cameroonian military, these calls have seemingly fallen on deaf ears. Gun battles between the military and separatist fighters have always resulted to a series of killings and burning on the part of the military, often frustrated on how to pick out their targets.
Reports from Wum, Menchum Division of the North West region, say several people suspected to work with separatist fighters were killed on Thursday. The military allegedly raided a palace at a village in that area, shooting two aged wives of the local chief on their legs, and finally setting up the palace ton fire. Chief Achuo Eric of Kooh Kesughu and family have been rendered homeless, due to the attacks. Farmers were also targeted with a total number of over 8 persons shot.
A residence was also attacked and four victims killed and burnt along in the said house. Reports from Kumbo in Bui Division states that at least eight houses in Bamngoy and Firkov have been reduced to ashes this morning, and many people have ran into the bushes.
The military on several occasions have accused the population of working in collaboration with separatist fighters also known as Amba boys to get some of them killed. The burnings to many , is another way for the military retaliate the killings of one of theirs as well as a means to push civilians to sell out whereabouts of the said secessionists. A similar action is taking place in Chup, a village in Donga/Mantung Division of the North West. Government on several outings had indicated that it will do all it takes to bring order in the Anglophone regions.
However, the European Union and the United States have recently shown interest in the human rights violations perpetrated in the Anglophone crisis, which leaves the neutral civilian at risk. Many calls have been made to the Cameroonian government to stop the war by calling for an inclusive, political dialogue.
Auteur: