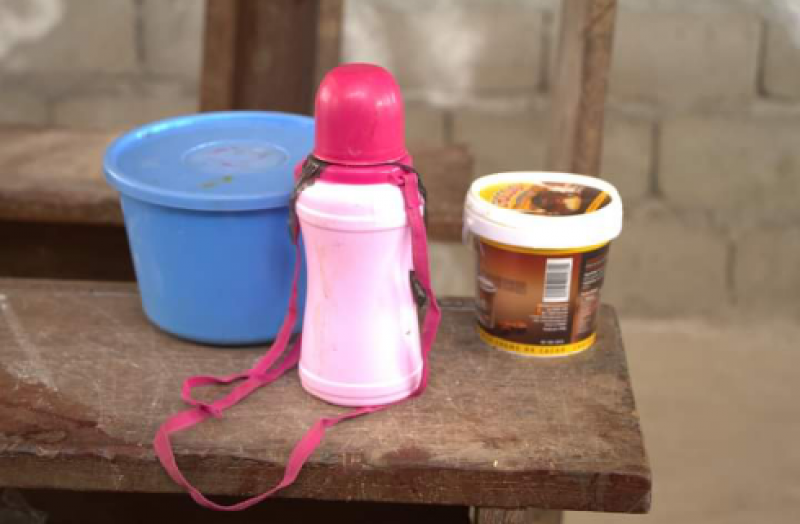 The South West North West Women Taskforce (SNWOT) and the South West Women for Peace and Development Network (SWWOPDEN) have called on belligerents in the conflict in Cameroon's North West and South West Regions to heed to ceasefire calls and spare the population the pain.
Their call is contained in two separate letters condemning Saturday's armed attack on schoolchildren at Mother Francisca International Memorial College Fiango-Kumba.
SNWOT addressed its letter to the Government of Cameroon, Separatist Fighters, the International Diplomatic Corps, Friends and Well Wishers of Minorities, and the Anglophone/Southern Cameroon Peoples.
"It has been four years that we have been crying and wailing. We are writing this 24th October 2020 with heavy hearts. As victims and opinion holders implicated in the ongoing conflict in the Anglophone Regions of Cameroon, we have shared with you our candid and honest feedback on your actions and its effects on the population," SNWOT writes. "We have endured the excesses of your actions for over four years now. We have reached out to you on several occasions asking for your consideration and sense of responsibility towards women and children. In various instances, you have made strong speeches on your commitment to protecting women and children, yet they continue to be slaughtered in gruesome ways. Your voices are silent and your actions rather compound than mitigate the pain and suffering on the ground."
Alarmed by the death toll of women and children and the excessive abuses meted on them by armed men, SNWOT decried the inhumane conditions in which children and women live in most parts of the Anglophone regions.
"We are particularly frustrated by your disregard for us and our children as you continue to watch us suffer through certain unfriendly policies and your unwillingness to engage suitable and effective conflict resolution strategies," they said.
The South West North West Women Taskforce says its ceasefire call dates back to 2018, a call that was reiterated on September 21, 2020.
Their words: "We want an end to the violence and hostility which you have all arrogantly ignored. How will you explain this abomination in Kumba today 24th October 2020 at the Mother Francisca International Bilingual Academy in Fiango, Kumba? Innocent children have been senselessly, publicly, and brutally slaughtered before our eyes, under your watch. Children, whose only intention is to gain an education, whose little minds know not the cause of the war or the purpose for which it is fought.
"We urge all parties with the capacity to bring about the conclusion of this crisis to do so in all urgency. Some lives are not more important than others. The right choices can only produce positive results. We may be weak today and unable to fight or choose not to but our voices will not be silenced. We call on all parties involved in the conflict from those who sponsor fighters, military strategists, security agents, policymakers, and international troubleshooters to choose wisely for posterity and for peace to reign."
Enter SWWOPDEN's condemnation
In condemning the Kumba school attack, the South West Women for Peace and Development Network (SWWOPDEN) demanded an immediate ceasefire.
They wrote: "SWWOPDEN is shaken to the core by the gruesome and despicable killing of defenseless children today in Kumba. What could warrant such barbaric summary execution of school children?
"No quantity of words can summarize what we are all feeling today. Beautiful and innocent children of God had their lives stolen from them. We mourn, we wail, we cry as a result of such senseless killings.
"We, the women of the South West Region, condemn in strong terms such reckless and wanton brutality towards helpless innocent children. There is no justification for such a pitiless act especially at a time when children are in dire need of education after been deprived of this for more than three years.
"The time for action will come, but today we mourn with the families and communities who are suffering. Our hearts are vexed as we all find ourselves in inconsolable states. May these beautiful souls find eternal rest in paradise free from the suffering and pain that has infected our land like a plague over the last several years. Enough Is Enough!"