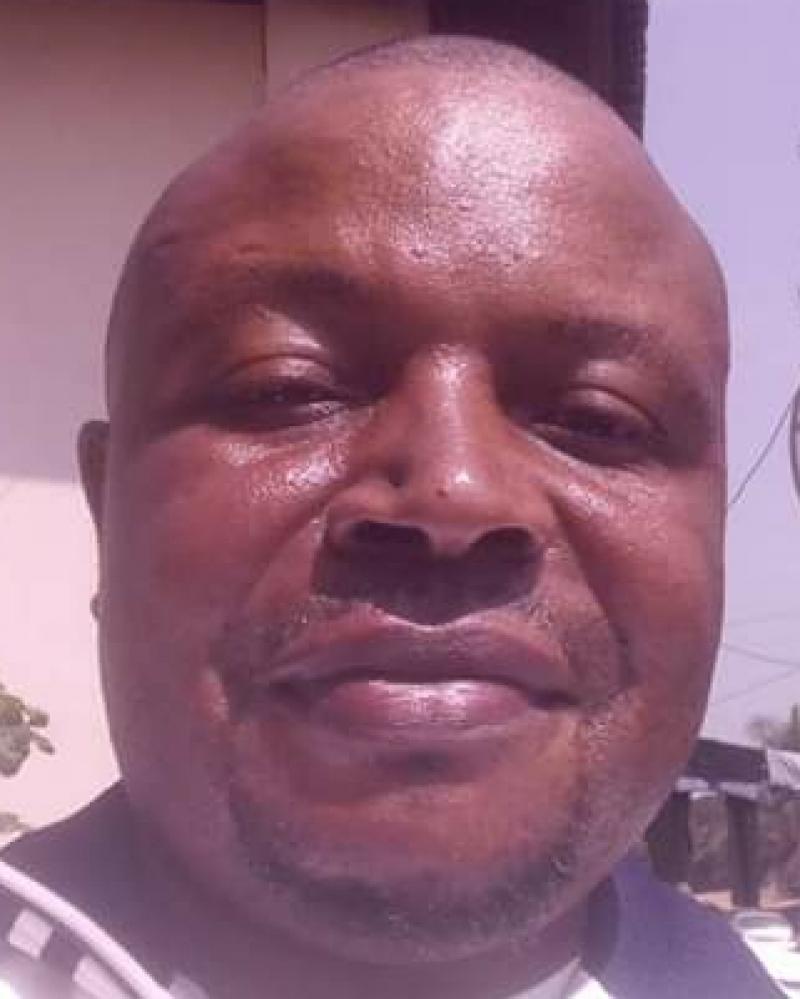 Inhabitants, Journalists, friends and family of Peter Tebit Chi also known as MacChi are in shock following his death announced by his family, at 1.00am this Tuesday, May 14.
The popular pidgin news broadcaster died in Batibo, Momo Division, after a protracted illness. His body was transferred this morning to the Bamenda Regional Hospital, where he has been kept at the mortuary.
Macchi as most people preferred to call him, used to run the pidgin news slot over Radio Hot Cocoa Bamenda from Mondays to Fridays at 4pm and another pidgin talk show on Saturdays. He was very critical of government's actions especially when the Anglophone crisis began in 2016.
He was threatened, and intimidated severally by security forces. He was suspended by the National Communication Council(NCC) last year for a period of three months, and the radio station shut down for a week. He was accused by the council for being unprofessional in his news program. He had an overwhelming audience that participated actively in his programs, making him a household name within the city of Bamenda. Some of his colleagues have been expressing their sympathy since his passing.
"Ma name na Peter Tebit Chi. Ma name yi name na MacChi.He was an exceptional pidgin newscaster. His creativity, tenacity, charisma and style could make one switch language to Pidgin", said Mbaku Jude, an independent journalist.
Another journalist, Nfor Hanson on his Facebook page called Macchi hand working and resilient.
"You were feared in the entire Bamenda because your Pidgin news on Radio Hot Cocoa was widely listened. You did not mince words early 2017 when the crisis was on the negotiation table. You demonstrated resilience and handwork, truth and justice , that is why the Radio was shut down", cried Hanson.
His former colleague at Radio Hot Cocoa Wanchia Cynthia said she personally admired his unique way of winning the attention of his audience. "Mac Chi had this unique way of presenting the pidgin - English news over radio Hot cocoa. Never have I seen a pidgin broadcaster this dedicated to work like he did. He will investigate stories we feared attempting to dig further. He will never carry a story on air without getting both sides of the story. He stood for the truth. Became a counsellor through the experience he gained as anchor of 'IF Na You' program over Radio Hot cocoa every Saturday morning. Even as a colleague I always had an anxiety to listen to him. He is gone but his legacy lives on", she said.
Born in 1974, Peter Tebit Chi dies leaving behind a wife and six children.