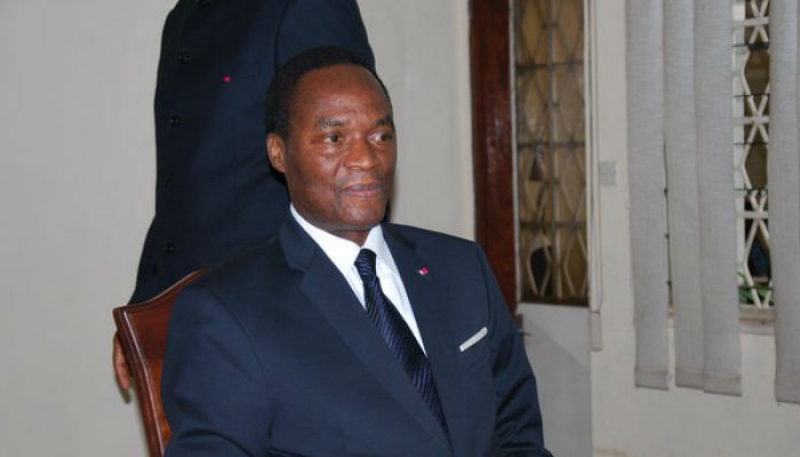 The zeal to travel out of the country through asylum means, has seen many persons from the North West and South West regions, involving themselves in the production of fake news reports and some go as far as implicating state departments, stating they are wanted or alive by the government.
Many have used the ongoing unrest in the region and reported military excesses, to run to neighbouring countries, and some stuck in a camp in Mexico, for same purpose.
A fake document purportedly from the Ministry of Defence, bearing names of some separatist leaders, declared wanted by the Police, has seen separatists leaders declaring it fake and condemning the perpetrator, for using their names to achieve his gains.
One of the separatists, Mark Bareta wrote on his Facebook page, condemning the act.
" This is a fake document, so poorly conceived for asylum purposes. It is claimed to originate from the Gendarmerie, but is signed by a Police officer. Worse, the French on it is very poor, and by this time, the government knows where these people are and cannot be looking for them on the national territory. The author needs some schooling. It is now clear the unknown name in the list did it for asylum purposes. Sorry it is busted", claimed Mark.
The unknown name(amongst the activists) in the document a certain Ngong Emmanuel, Ngong, is said to be the man behind the fake document. The other names used by the suspect , who mentioned and didn't care to write the exact names of the others like it appears on their birth certificates, are Eric Tataw Tano, Mark Bareta, Tapang Ivo, Ashu Kingsley, TseAnye, Christ Anu, Nkongho Success, Armstrong Tah, Ikome Samuel Sako.
Arrest warrants in Cameroon are issued by the state counsel and not the police nor gendarme. The police and gendarme only carry out instructions from the state counsel.
Experts say the perpetrated wants to give the impression that he is wanted in Cameroon, hence to have an easy way with asylum papers in another country. However, they fear that the said document could implicate the suspect, as it might push Cameroonian authorities to add the suspect to its list of fraudsters.
Many trapped in camps around the United States are seeking asylum, with claims of being wanted by the government for supporting separation.
Auteur: