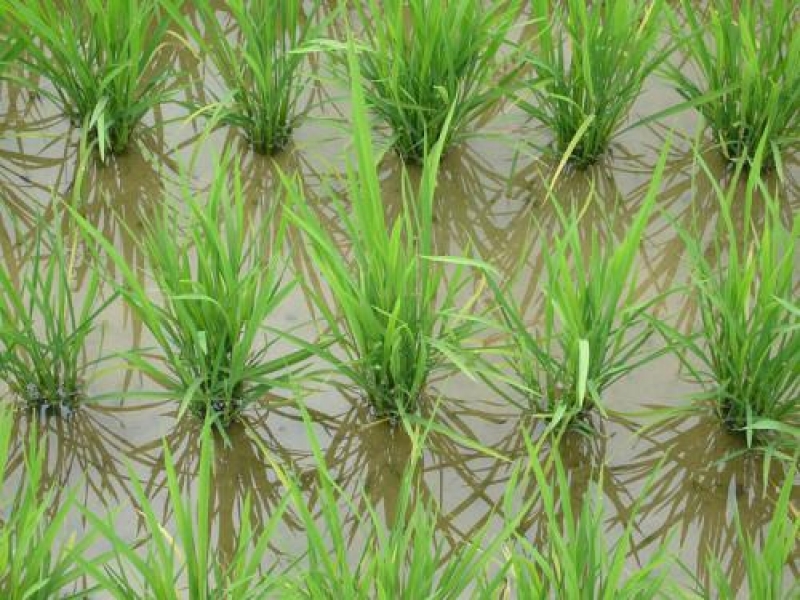 The Investment Promotion Agency (IPA) has announced the Cameroon Investment Forum, CIF, have announced the economic fare will take place between the 27-29 November 2019.
It was during a press conference at Sawa Hotel, that the gaency said the third edition of this great fare will hold at Bonanjo Douala, on the theme, " Industrialisation through import-substitution".
Talking at the press briefing, the General Manager of IPA, Marthe Angele Minja, said the occasion would take place under the auspices of the Head of State, President Paul Biya.
The aim is gather economic operators to brainstorm and propose effective solutions to import substitution. Import substitution, in view of reversing the country's current trade balance trends in rice, maize and fish.
Another aim is to identify strategic value chains in the aforementioned sectors in order to attract foreign investors, boost local production of maize, rice and fish, facilitate project financing in the sector through financial institutions and sensitize economic operators on how to lay down incentives for private investments in Cameroon.
The Cameroon Investment Forum wants to use this opportunity to highlight on the mission of IPA, showcase Cameroon's economic potentials, foster partnership agreements between local and foreign investors and establish a cooperation between the diaspora and the IPA on investment related issues.
For three days, they will be a financing market and a gala night (investors nights), whereby best investors of the year will be recognised by the Investment Promotion Agency.