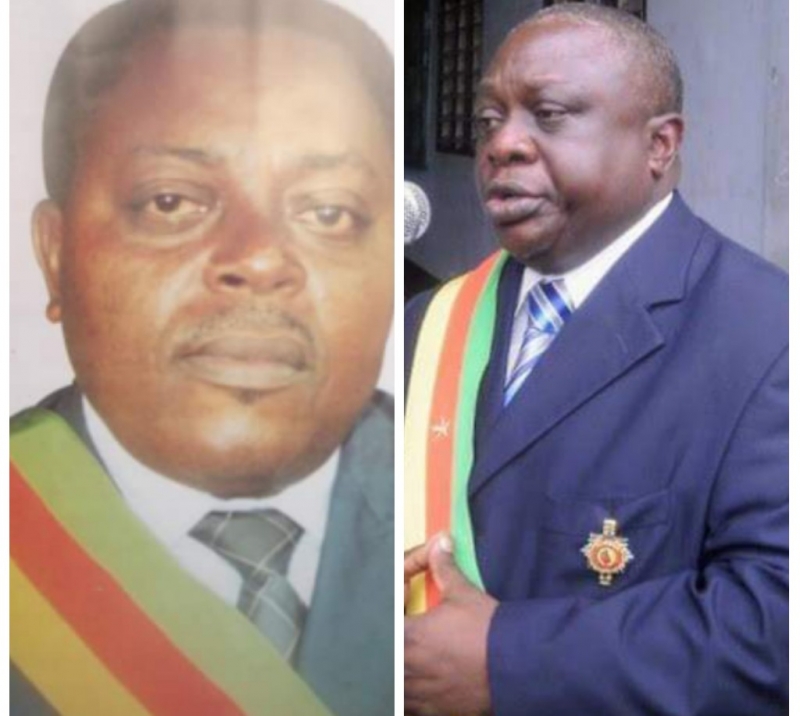 With Municipal and Legislative Elections set for February 9, 2020, fingers are now crossed who will become the next Member of Parliament for Buea Urban Constituency.
After the successive demise of Hon. Adolph Namme Ngale and Hon. Lisinge Arthur Ekeke before the end of their respective mandates, political pundits now have their fingers crossed as to who will occupy the vacant seat. Could the Buea Urban Parliamentary Seat be an office where people go to die?
Born on January 7, 1962 in Buea, Hon. Lisinge Arthur Ekeke fondly called Manboy became Parliamentarian for Buea Urban after the September 30, 2013 twin elections. He died on October 10, 2017 in Buea several months before the expiry of his mandate.
Lisinge had defeated two other powerful candidates – retired senior military officer Ekeke Njuma Moses of the Social Democratic Front (SDF) and IT Engineer Rudolf Ephungany Lyonga of the People's Action Party (PAP) – at the September 30, 2013 parliamentary election to become the Member of Parliament for Buea Urban.
Before becoming Member of Parliament, Hon. Lisinge who held a CNCC Diploma – Multimodal Transport since 1985, was the Southwest Regional Delegate of Transport for 16 straight years (1998 -2013), performing his duties to the admiration of both the general public and hierarchy in Yaoundé. He reportedly stayed that long as Regional Delegate of Transport because of his professional dexterity, and the several ministers of transport under whom he served saw no need to transfer him elsewhere. In fact, Lisinge then as the longest serving regional delegate in the Southwest was Dean of the Region's delegates for several years until November 2013.
In 2012, Hon. Adolph Namme Ngale, Lisinge's predecessor did not complete his five-year term of office as MP for Buea Urban when he took ill towards the end of his mandate and died.
Hon. Ngale died in a German hospital on February 13, 2012 at the age of 51. He is said to have travelled to Germany in January 2012 with a stomach ailment and rumour spread like wild fire alleging he was dead. The rumour died down when no confirmation came from his family. But it became clear that he was sick. In reality, he was in a coma after an operation to remove a tumour from his colon.
The whole scenario up to his death was a shock, because he celebrated Christmas Day and New Year's Day with pomp and went about his normal activities without showing any outward sign of illness. Many consider his death mysterious.
Hon. Namme Ngale was a teacher by profession who graduated from ENS Bambili and became Principal of GHS Bokova. He was alternate MP to Hon Paul Meoto Njie. When the latter was in 2005 appointed Chief of Cabinet at the Prime Minister's Office with the rank of Secretary of State, Namme was raised to full MP. He was voted to parliament in his own capacity in 2007. His premature death came close to 18 months to the next parliamentary elections of September 30, 2013.
The people of Small Soppo in particular had considered Hon. Namme Ngale's parliamentary career as a generational blessing, inherited from his father, Fritz Nguva Ngale who in the late 1950s was one of a few Southern Cameroonians elected to the House of Representatives in Enugu, Eastern Region of Nigeria.
Who shall be the next?