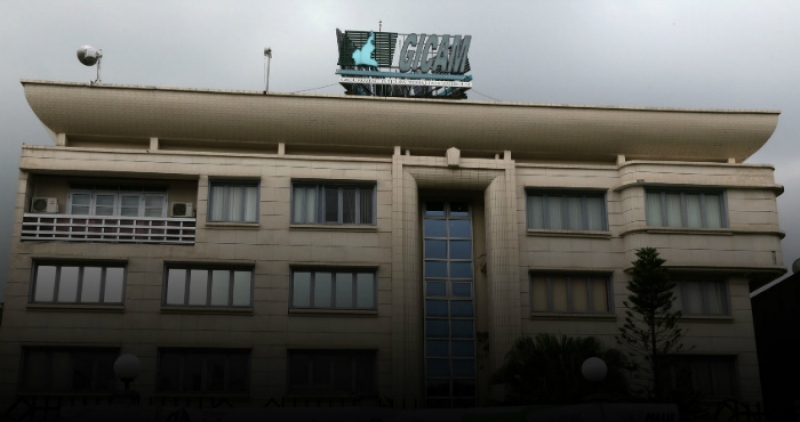 The 10th edition of Cameroon Business Forum opened in Douala this Monday, March 18, with economic operators mentioning the ongoing Anglophone crisis, along with an unexpected growth in currency which has reduced shortage, as some of the major setbacks witnessed by business persons  and investors in the past two years.
They were expressing their worries to government representative, Prime Minister Joseph Dion Ngute, who is expected to channel them to the Head of State. While some banks have completely shut down in Anglophone regions, the sale of Brasseries products have been banned by separatists, while distributors have been attacked severally.
The President of GICAM ( Cameroon Employer' Union), Celestin Tawamba, urged government, to create a favourable environment for private investment in the country, which will help boost the country's economy.
Contrary to earlier statements from economic operators ,about government's failure to implement past recommendations of previous editions of the Cameroon Business forum, PM Dion Ngute said more than 150 of them have been implemented, within the past 10 years.
"Over these 10 years, the Cameroon Business Forum has led to the adoption of close to 200 recommendations. 150 of them have been effectively implemented and about 90 have resulted in key reforms," the PM said.
The one day event that had as theme for this year, " Emergence and Development of Private Investment in Cameroon", was a forum to discuss ways of improving business climate in the country and attract investors. The business forum is a follow up to the January and February cabinet meetings at the Prime Minister's offices that all dwelt on boosting local production, financing reforms to revamp the economy and plan on fast tract industrialisation.
Auteur: