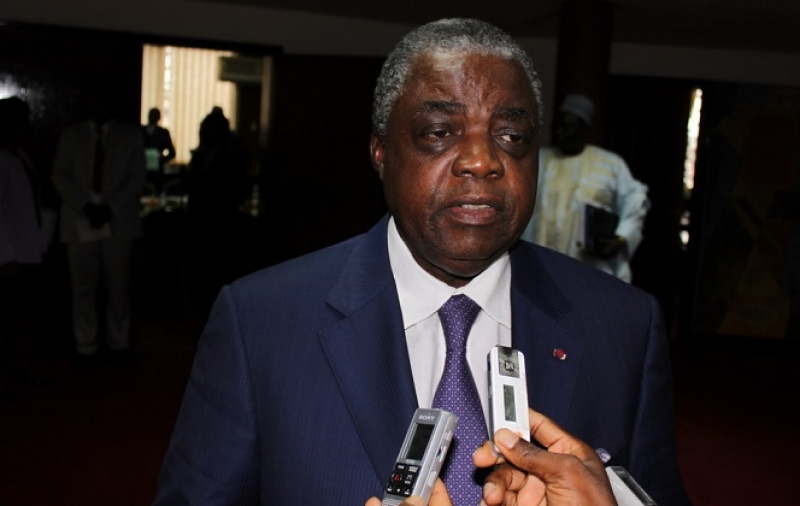 Communication Minister, Rene Emmanuel Sadi has declared the government of Cameroon will henceforth have one voice. Insisting on harmonisation and control in public speaking, Minister Sadi believes this new system will give government a credibility.
According to the spokesman of the government, René Emmanuel Sadi, it is a question for the heads of communication units, to take into consideration the current changes in the sector of communication and serve national and international audience with credible information.
In this regard, some 38 heads of communication units and those from different public offices were trained during a workshop in Yaoundé recently, where they vouched to follow recommendations of the meeting.
This comes at a time when Ministers communicate on various topics and at all times, and sometimes contradicting what the government spokesperson had presented to the public. This new development will harmonise releases on particular topics in the country.
"Our job is to defend the actions of the government whenever there is wrong information circulating, both internationally and nationally.", said Minister Sadi.
This instruction from the Minister of Communication to the heads of the communications units would centre around the mechanism used in news gathering, media monitoring as part of government communication, and communication planning.
Henceforth, the heads of the communication units, must always approach the cabinet of the Minister of Communication before any communication initiative that relates government's position.
Recently, information has been leaked from most ministries, with communication heads passing out information, unauthorised. This move is expected to regulate this phenomenon and being order to the core.
Auteur: