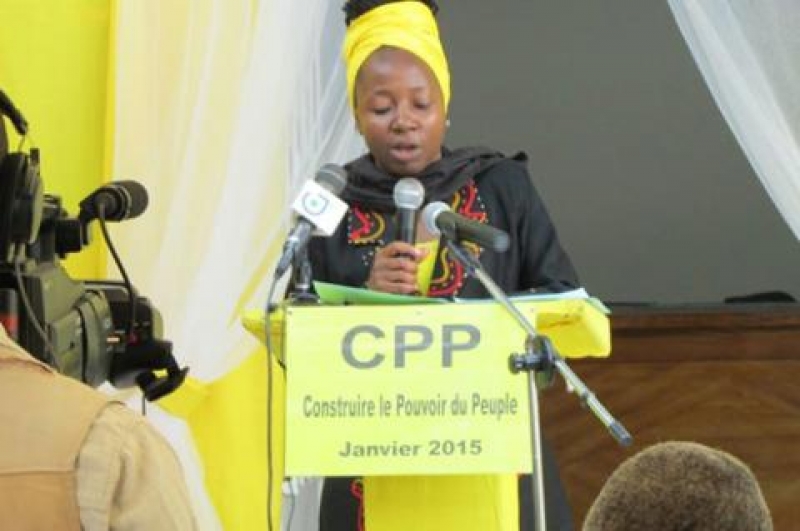 A newspaper story published on Monday August 19 edition of The Post newspaper, which reveals the Chairman of the Cameroon Peoples Party asked government to crush separatists, has triggered tempers within Kah Walla's camp.
The Minister of Territorial Administration, Paul Atanga Nji in July 2018, recognised the leadership of the Cameroon People's Party to a certain Titah Mforh who claims to be one of the founders of the party.
In a letter addressed to the governors of the regions of Cameroon, the Minister ordered regional administrators to enforce his decision.
However, Kah Walla, who also leads a movement called Stand Up For Cameroon (SUFC), had contested the decision and promised legal actions against it.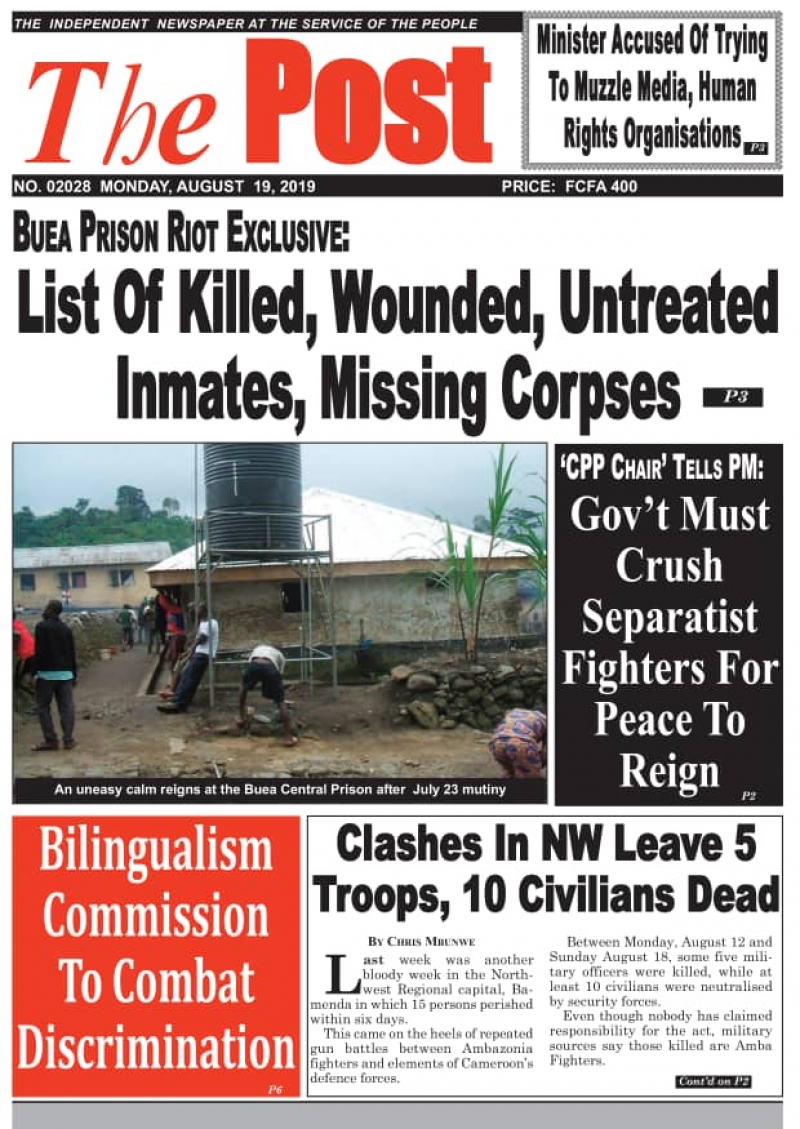 In a communiqué issued by Edith Kah Walla on Monday August 19, the female politician said that she has not made any statement for the past six months to the Post Newspaper.
" I would never, even in my wildest dreams, ask Biya's regime to crush anyone, let alone a citizen of Cameroon. Consistent with my personal stand and the stand of our party, the CPP, I believe in non-violence and dialogue as the way to resolve our crises.", said Kah Walla.
She accused the Minister of Territorial Administration for conniving to attempt to confuse the goal's of the Cameroon People's Party since before the presidential elections in October 2018.
She insisted the CPP and SUFC were amongst the few groups standing and outside prison that fight for Anglophone rights and that they fight for a political transition in Cameroon through non violent means.
Kah Walla and Samuel Tita Fon clashed in January 2018, and immediately he announced he has suspended officials, including the National President Kah Walla.