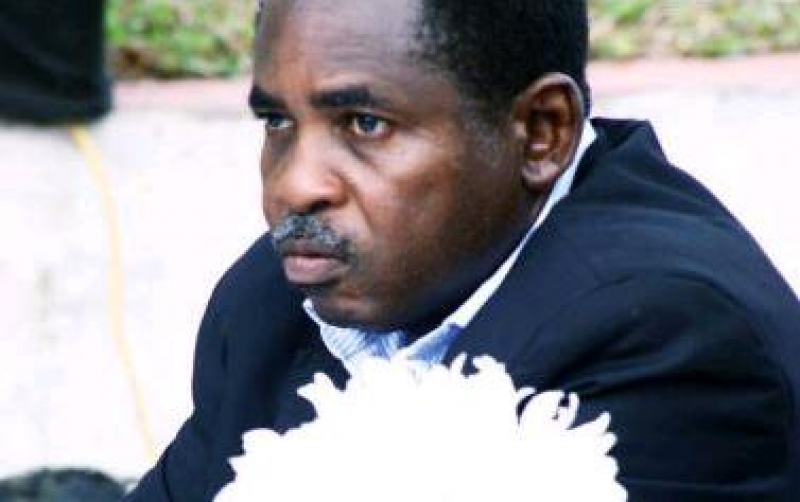 John Elufa Manga Williams has been designated as the new Paramount ruler of Limbe, Fako Division in the South West region. He replaces his uncle, late Chief Bila Manga Williams. Since 2005, when HRH Bila Manga Williams died, the stool has been vacant because of disagreement between families on who will become his successor.
Shortly after his demise, the office of the Senior Divisional Officer for Fako, was flooded with applications. Tradition demanded that the Kingmakers of Limbe chiefdom and the ruling family designated a successor immediately after the passing away of the late ruler but there were many challenges at all fronts.
Chief Kingi Liwoto from Bomboko, the Carrs and Mokebas came up severally to challenge the Manga Williams to grab the first class chiefdom. All attempts by successive SDOs to calm the situation were futile as the case escalated at every attempted solution.
While on seat as the new SDO for Fako, Emmanuel Engamba Ledoux vowed to bring all chieftaincy problem to an end but his first attempt in October 2017, was futile as the three families; Carrs, Mokebas and Manga Williams failed to come to a compromise on which family was going to take over. However the man who began emerging as the new ruler, John Managa Williams was endorsed by a cross section of kingmakers last October.
Their decision was echoed last Wednesday July 11, 2018 when all the kingmakers unanimously voted fo Elufa John Manga Williams, nephew of late Bila Manga Williams, as next Paramount ruler of Limbe.
The two other families threw their weight behind him as their candidate. He also went unopposed this time around as one of his challenger; David Nanjia Carr is currently serving a 17 months jail term, slammed by the Limbe Court of First Instance.
With just less than two years in Office, Fako SDO Emmanuel Ledoux has succeeded to install two Paramount rulers in his jurisdiction. This comes after others failed to do so. He was meticulous in handling the case of Buea, wherein several families also filed in to replace the late Endeley.