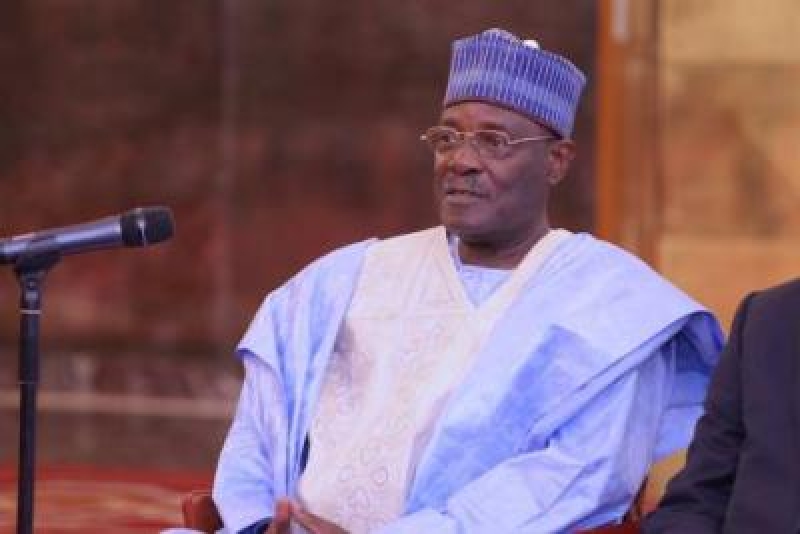 A visiting delegation of a Moroccan organization known as Maroc-Afrika Culture and Development (OMA) has signed a partnership convention with the African Parliamentary Institute of Yaounde.
The convention signed last April 10, 2019 at the National Assembly in Cameroon's political capital stipulates that the institute will promote the cultures of African countries through their common histories, pluralistic societies and their economic potentials as well as ensuring the promotion of cultural exchange between African countries.
The institute shall play a frontline role in bringing together African countries in their different components through bilateral or multilateral relations and will promote partnership actions and solidarity among African countries.
The august visitors saluted the advent of the African Parliamentary Institute of Yoaunde specialized in building the capacity of the Continent's Parliamentarians to enable them fully and efficiently play their balanced role between the executive and legislative arms of government.
According to the terms of the agreement, the Institute ought to play a preponderant role in the consolidation of democracy in Africa and should act as a temple for cultural development in the Black Continent.
Citing a number of similitude between their organization and the African Parliamentary Institute of Yaounde, the Founding President of OMA, Dr Najib Kettani said their two structures are poised to promote, train, unite, exchange, share knowledge, competence of parliaments, African elite so as to incite them to work hand-in-hand for the interest of diverse successive countries in the interest of Africa and its integration, economic development and the consolidation of competences of its children and elite.
He said their intercontinental organization is out to contribute to the emancipation of sons and daughters of Africa and to build inter-African relations.
Placed under the supervision of the Speaker of the National Assembly of Cameroon, Hon Cavaye Yeguie Djibril, the African Parliamentary Institute of Yaounde was represented by its Coordinator, Hon Questor, Kamssouloum Aba Kabir, Vice Coordinator, Hon Questor, Awudu Cyprain Mbaya and the Director of the Institute, Ndongo Seh Helène. Organisation Maroc Afrika is an Intercontinental NGO based in Morocco with regional offices in Burkina Faso, Cameroon, Cote d'Ivoire, Ghana, Guinea Bissau, Niger and Senegal.
Auteur: