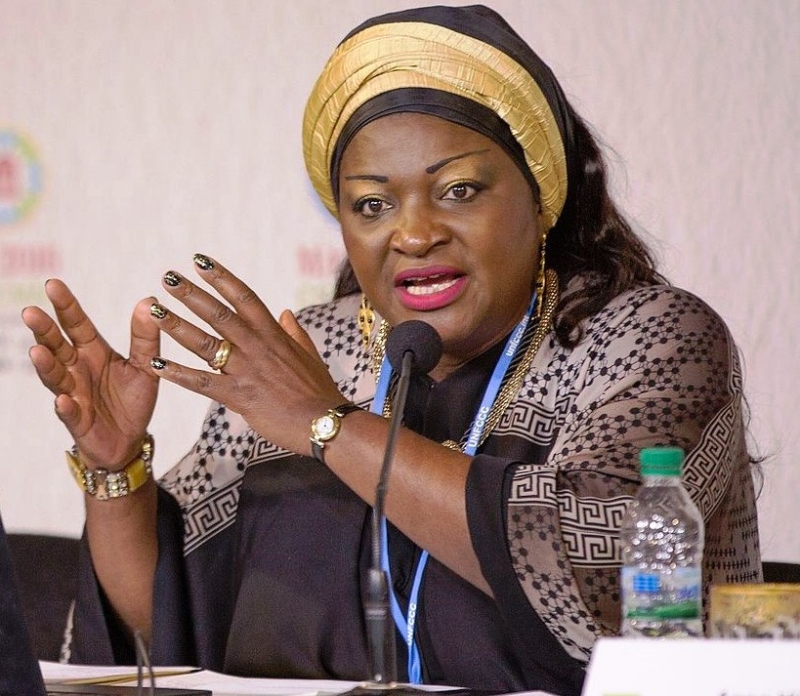 Construction of the Yaounde-Nsimalen motorway is expected to enter a decisive phase in the days ahead following a promise made to the Minister of Housing and Urban Development, Celestine Ketcha Courtes by occupants on the land.
Barely some few days after visiting the construction site of the Yaounde-Nsimalen motorway last March 26, 2019, the Minister of Housing and Urban Development, Celestine Ketcha Courtes chaired a public consultation meeting last April 4, 2019 at Government High School Ahala with those still occupying the site after which, they agreed to give way for the project to be executed.
The meeting also attended by the Senior Divisional Officer of Mfoundi, Jean Claude Tsila was aimed at seeking for solutions so that the local population can give way to the construction of the motorway cutting across Mefou and Afamba Division, Mefou Akono Division and Mfoundi Division all in the Centre region.
While calling on the population to look for a relocation site for the Government Primary School found on the site of the project (towards the Meyo flyover), Minister Celestine Ketcha Courtes saluted what she described as "the patriotic and generous gesture" of a family that decided to freely offer a site where the school can be moved to as soon as possible.
The Housing and Urban Development Minister used the consultation to convince the local population on rapid development that will be brought into their area by this Yaounde-Nsimalen motorway, after which, occupants of houses still on the site accepted to leave the area so that demolition is carried out within the shortest time possible.
On the lack of portable water in Meyo village, the Chinese company in charge of executing the project announced that since the contract process has been launched, the company to realize three hand pump wells will be designated by this April ending.
Auteur: