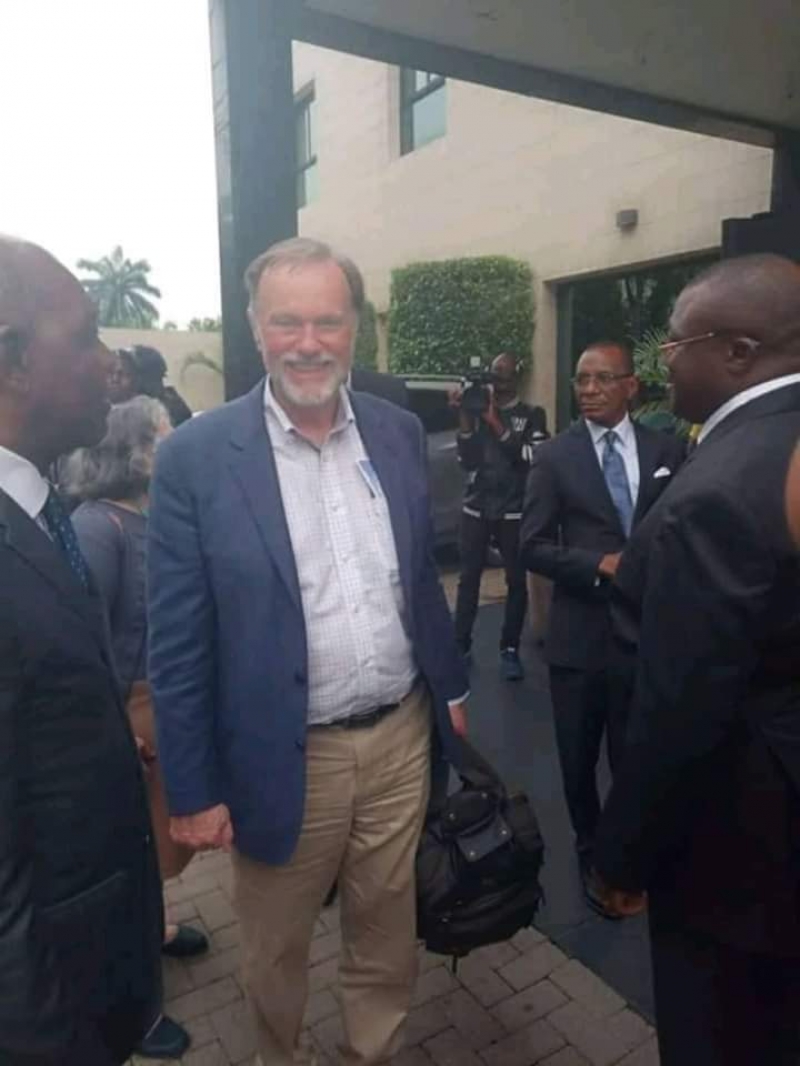 The US Assistant Secretary of State for African Affairs, Tibor Nagy has finally arrived Cameroon, where he is expected at the Unity palace this Monday, to discuss ties and raise human rights concerns, in the Central African state.
His announced visit to the country, has been of great concern to many, following his recent media outings on the degrading situation of the ongoing Anglophone crisis, and government's slow pace, at finding common grounds in resolving the problems.
He arrived Cameroon on Sunday March 17,where he quickly held talks with some members of the American Chamber of Commerce, doing business in Cameroon. They were exploiting the possible business opportunities existing in Cameroon and revisiting bilateral ties. He is expected today at the Unity palace, where he will be meeting President Paul Biya. Before this, he is expected to discuss ties between the USA and Cameroon, with the Minister of External relations, Lejeune Mbella Mbella..
Tibor Nagy, for some few weeks has been the making top revelations and proposals on the current Anglophone crisis in, to the dismay of Cameroonian government officials. Nagy in previous interviews had said, the charges against the leader of the CRM party, Maurice Kamto, along with other members of his party, was politically motivated and called on government to immediately release them. He further accused the government of turning a blind eye to the bloodshed in the North West and South West regions. This resulted to an immediate communiqué from government spokesperson, Rene Emmanuel Sadi, who blamed the diplomat, for being ignorant.
In an another interview conducted earlier during his African tour, Tibor Peter Nagy Jr remarked that he might be forced to take the situation of Cameroon to an international forum, if Yaoundé fails to listen to his calls.
"I know that the Cameroon government has taken some steps, but you would not believe the number of messages I receive every day about Cameroon, and also in Washington. From the very, very high level of political interest in all branches of the United States government, including Congress, that are always getting in touch with me about Cameroon. I know the areas very well; I know some of the people involved, and I just don't understand why this crisis goes on and on and on when there really needs to be absolute open, unlimited national dialogue to come to resolution. Because those poor people in northwest and southwest—we can call them that, we can call them the people in the Anglophone region—are just suffering so, so much. So we need to be focused on that and maybe take it further to an international fora to look at." Nagy said.
Some Cameroonian politicians, belonging to the ruling CPDM party, have been calling on the US and other countries to stop interfering into the country's political affairs. Tibor's visit, ends tomorrow.
Auteur: