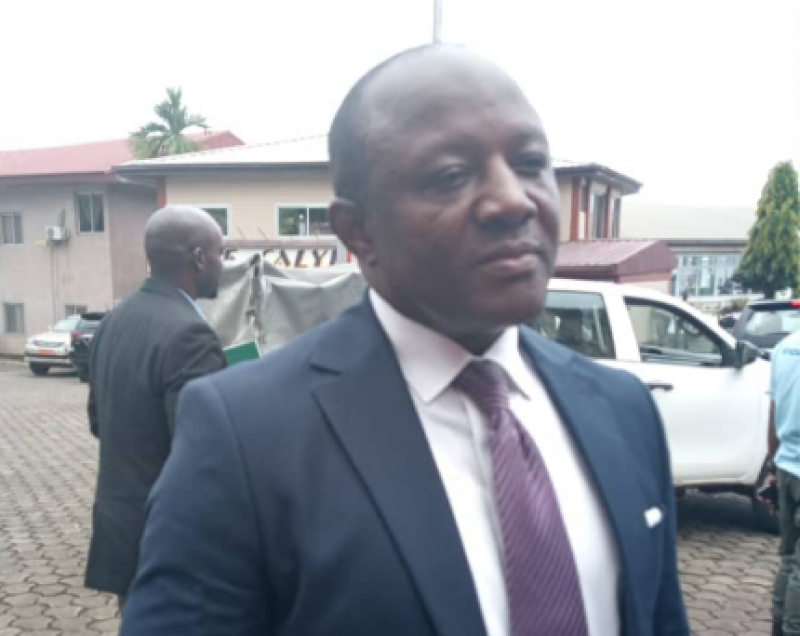 Solomon Tapea Mbile has been appointed General Manager of PAMOL Plantations Plc, a state-owned agro-industrial company headquartered in Lobe, Ekondo-Titi, Ndian Division of Cameroon's South West Region.
The appointment is the kernel of an extraordinary board of directors meeting of PAMOL that took place in Limbe Wednesday, October 7, 2020.
The extraordinary session was chaired by Gabriel Mbairobe, Cameroon's Minister of Agriculture and Rural Development.
Until his appointment, Solomon Tapea Mbile was Technical Director at the Cameroon Development Corporation, CDC. He replaces Chief Charles Mekanya Okon who has been at the helm of the company since 2012. Mekanya served as interim General Manager from December 2012 before he was appointed General Manager in August 2016.
Donatus Asu was also appointed PAMOL's Deputy General Manager in replacement of Chief Aloysius Asanga who died last June 8 in Douala.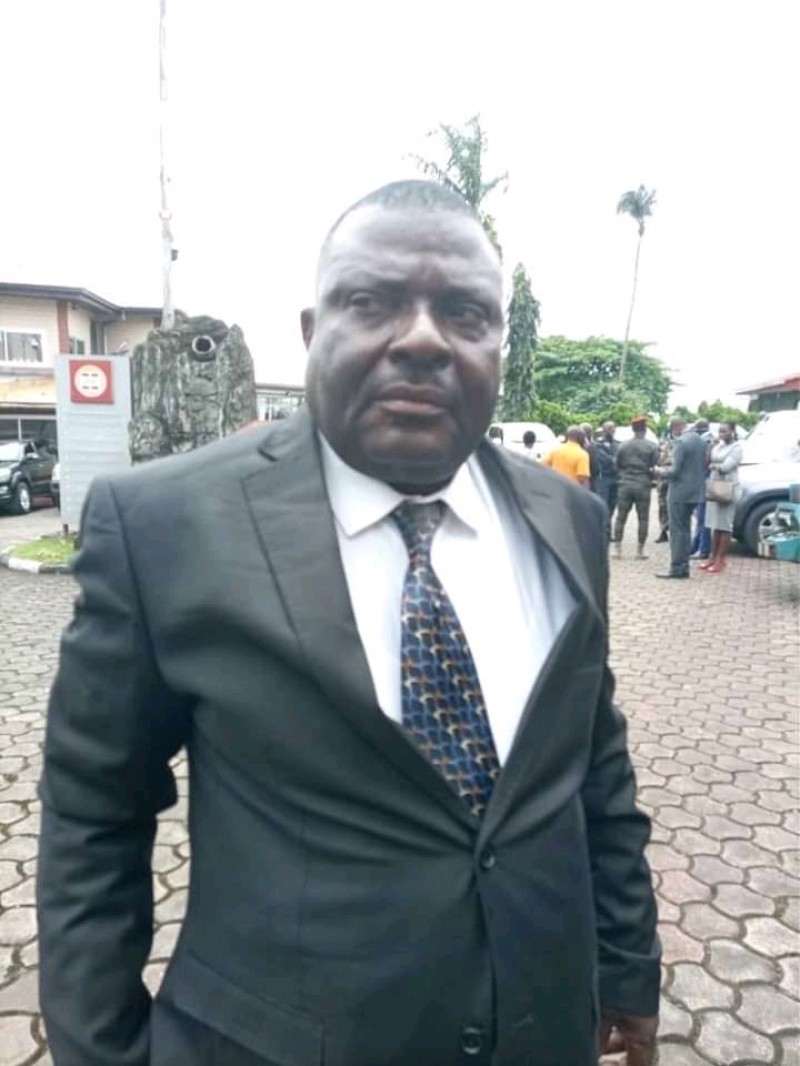 South West Governor Bernard Okalia Bilai was maintained as Chairman of the Board of Directors of PAMOL Plantations PLC.
In an installation ceremony that followed the marathon extraordinary board of directors meeting, Minister Mbairobe gave the new team three months to come up with a roadmap and development plan for the corporation.
Tapea called on stakeholders of the company to join them in revamping PAMOL, counting on the grace of God to succeed.
The company is among those hardest hit by the ongoing socio-political upheavals in Cameroon.
Pamol Plantations Plc was inaugurated on April 14, 1967, by Cameroon's first President, Amadou Ahidjo in Lobe. At that time, the company was known as "Plantations Pamol du Cameroun" and owned by a British name Unilever.
When the expatriates left in the late 1980s because of prices of rubber and palm oil plummeted across the board making their operations unprofitable, Plantations Pamol du Cameroon was placed under liquidation. At this point, Unilever got pollination insects from the research center in Lobe conducted by a team led by Dr. Syed and exported to Unilever plantations in Malaysia and that boosted their production about three-folds, causing them to find no reason to stay in Cameroon.
However, the company continued operations until July 1996 when Pamol Plantations Ltd was created through a debt-equity swap between creditors of the defunct Plantations Pamol du Cameroun Ltd, which was still a subsidiary of Unilever, and shareholders of the new company.
The new company kick-started its operations in November 1996. Pamol Plantations Ltd was transformed into Pamol Plantations Public Liability Company in November 2006 to conform to the OHADA Treaty and it has remained as such to date.