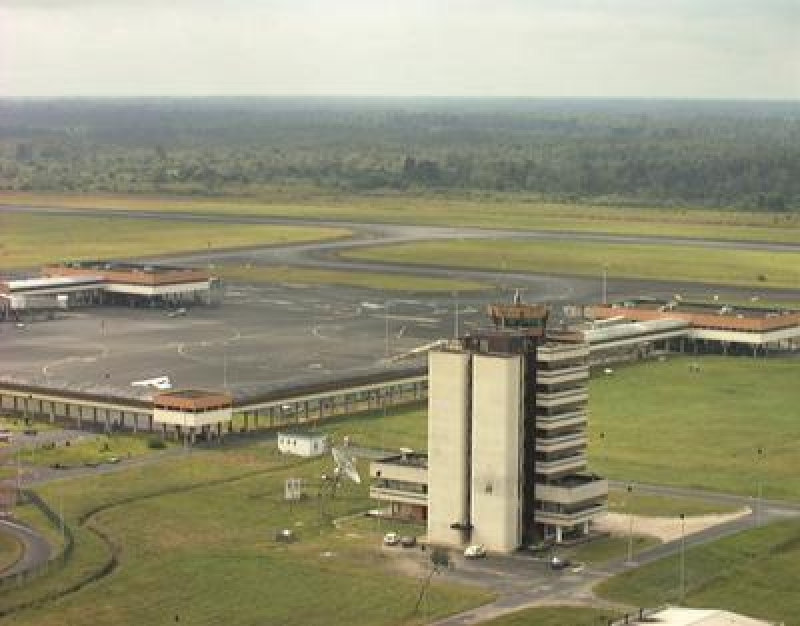 Stakeholders involved in the transport sector in Cameroon, have began meeting to draw up measures in which passengers and tourists can benefit from quality services offered.
The four-day consultative meeting organised by the Cameroon Civil Aviation Authority (CCAA),opened at Hotel Sawa on Tuesday, November 5, in the presence of partner airlines, camair-co, administrative authorities and others.
On behalf of the Director General of CCAA, the head of division of transport at CCAA, Akkum Ritzentelar on the occasion, said `the air transport sector, remains fragile and delicate, difficult to completely secure. He said as part of measures to offer quality services to customers, it is also important to place security as a priority since most terrorist groups exploit such crowded avenues to attack.
Security concerns in Cameroon this date, invove the Boko Haram insurgency and the ongoing brouhaha in the South West and North West regions of the country, which the director general says as a consequence and following instructions from President Paul Biya , it has adopted a more global vision of airport security.
CCAA says it security system is more coherent and efficient, in line with recommendations of Special Security Unit, geared at improving security in international airports. Cameroon currently hosts over 20 airlines alongside Camair-co.
For four days, these actors, will come up with essential measures to take in order to ameliorate services offered to users at the airport sector as well as in security of users.CCAA called on all airline operators in Cameroon, to institute laws around quality services in their respective activities.
The forum gave an opportunity for stakeholders to review decisions taken during the past two years and evaluate effectiveness. Ahead of the African Nations Cup come 2020, the CCAA and partners are gearing up to give a positive and glaring image of Cameroon to airport users, as they make efforts to offer better and quality services to users.
At its 8th edition, the forum comes at a time when Cameroon has signed the Single African Air Transport Market (SAATM) with the objective to facilitate the free movement of people and goods within the continent.