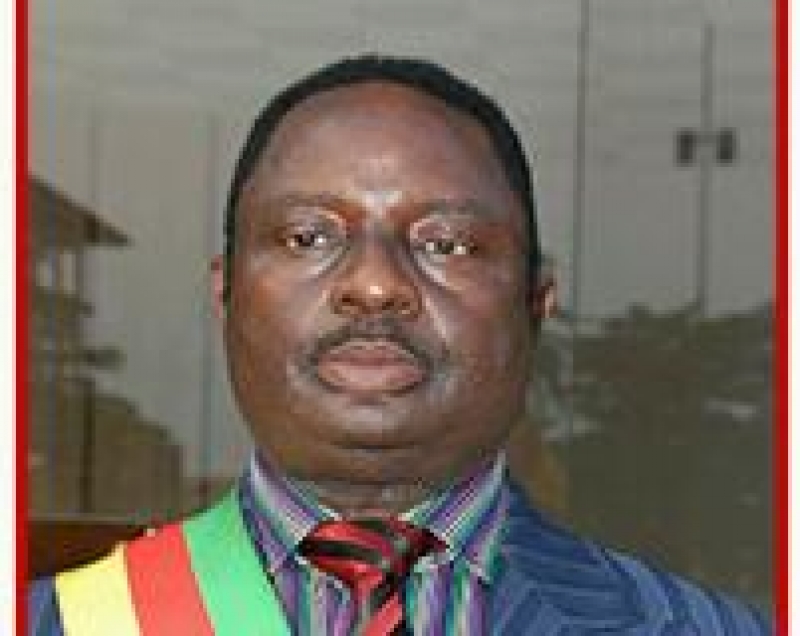 The Member of Parliament for Donga Mantung, Honourable Awudu Cyprian Mbaya has announced he will not run for the legislative elections on the 9th of February 2019
He made this declaration at a press conference this Tuesday November 19, at Hotel Des Deputés in Yaoundé.
Explaining why he wouldn't go for another term despite the fact that the National Chairman of the Social Democratic Front party , Ni John Fru Ndi rekindled his trust in him, he couldn't continue his term faced with the ongoing violence in the Anglophone regions.

He mentioned indiscriminate killings, kidnappings, of members of his constituency are some of the reasons why he was stepping down.
" Given also that many of my local SDF party officials have either lost their lives, been framed and arrested, lost their family members, seen their homes and property burnt down or have been displaced by war,", he highlighted.
He is the longest serving MP of Donga Mantung and one of those who fought for representation of both languages at all levels.
A right hand man of Fru Ndi, his decision comes at a time when many believe political parties should press more for political stability in the region, than rushing for elections.
Born on May 18 1952 at Ndjap Nkambe in the North West, Hon. A. Mbaya is an Economic Operator.
He is a questor and a member of the Committee on Economic Affairs, Planning and Regional Development. His term of office ends on the 30th of December 2019.