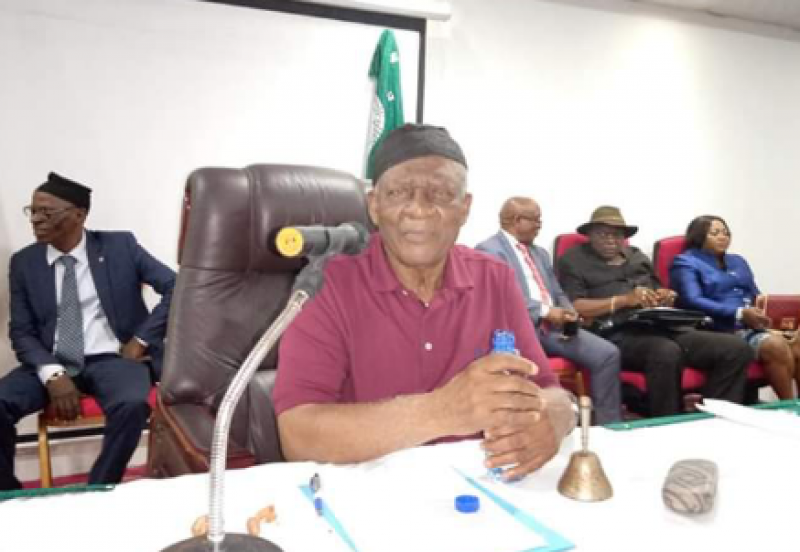 The Social Democratic Front party has declared it will partake in upcoming legislatie and municipal elections in the country, despite an earlier call for a boycott.
The party during its August meeting of the National Executive Committee, said it will not be part of any electoral process, if President Paul Biya fails to find concrete solutions towards an end to the ongoing Anglophone crisis.
Some militants and other critics have been following up this decision that was inscribed in a release containing resolutions of the party's meeting, but were taken aback when another communique from the party signed by the National Chairman on the 11th of November, said the party will run afterall.
Ni John Fru Ndi ordered existing parliamentarians and mayors to compile their candidatures while existing vacancies will be filled.
" Any elected party official who notwithstanding the above exceptional investiture is not willing to run for these elections, should immediately inform the regional executive in writing, so thta due process is engaged to make known the availability of such a position to the concerned electoral district", said the chairman.
Aspiring Mps and mayors have until the 21st of November 2019, to submit their files through the Naitonal Coordinationa office to the National Chairman.