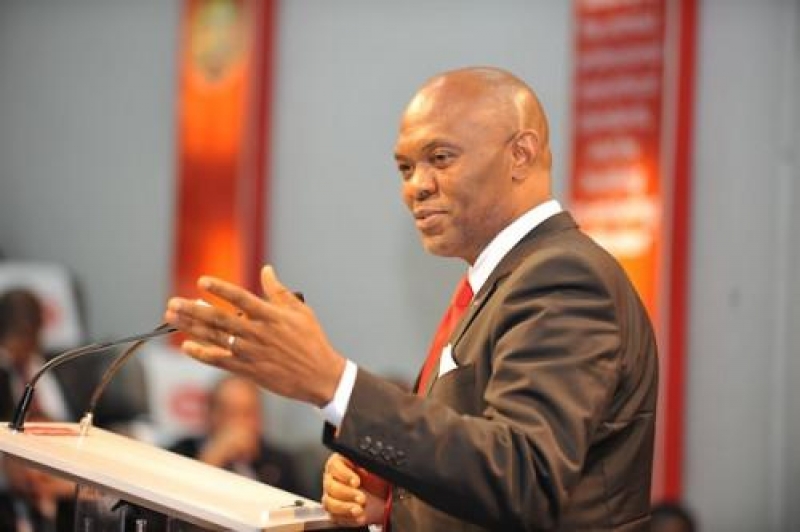 The Tony Elumelu Foundation has announced it has Shortlists 5,240 African Entrepreneurs from over 81,000 Applicants for the First Stage of the TEF-UNDP Entrepreneurship Programme.
The programme which seeks to empower 100,000 young African entrepreneurs saw the participation of 81,000 applications from young africans of seven Sahel countries.
The 5240 young African entrepreneurs will receive business training in the next stage of the inaugural TEF-UNDP Entrepreneurship Programme. The Programme received 43% of submissions from rural areas and 57% from urban areas, 30% of submissions from female business owners and 70% from male business owners.

The chosen applicants will participate in a pitching competition organised by the Programme's partner, the UBA Foundation, the philanthropic arm of the United Bank for Africa, with a final selection of 2,100 applicants to be announced on December 15.
The final beneficiaries will join the current 7,531 TEF alumni network, gain access to TEF's networks, digital platform and receive non-refundable seed capital based on their business needs.
The business training will span a four-week period, delivered through TEFconnect, the Foundation's digital knowledge and networking platform, as well as in select physical locations, targeting specifically microbusiness owners in rural locations.


In July, Tony Elumelu Foundation and the United Nations Development Programme announced the TEF-UNDP Entrepreneurship Programme at the African Union (AU) Summit in Niamey, Niger.
The partnership will empower 100,000 African entrepreneurs, over a 10-year period, using the Tony Elumelu Foundation's unique approach of identifying, training, mentoring and funding young African entrepreneurs most likely to create impact.
The first year of the Programme targets Sahel countries, while promoting gender inclusion and post-conflict economic growth, in Nigeria, Niger, Mauritania, Chad, Mali, Burkina Faso and Cameroon. TEF's empowering approach delivers capacity-building skills, job creation and breaks the cycle of poverty and lack of opportunity, that so often fuels political instability and migration.
The Tony Elumelu Foundation Entrepreneurship Programme is a $100 million commitment by the Tony Elumelu Foundation to champion entrepreneurship development in Africa.