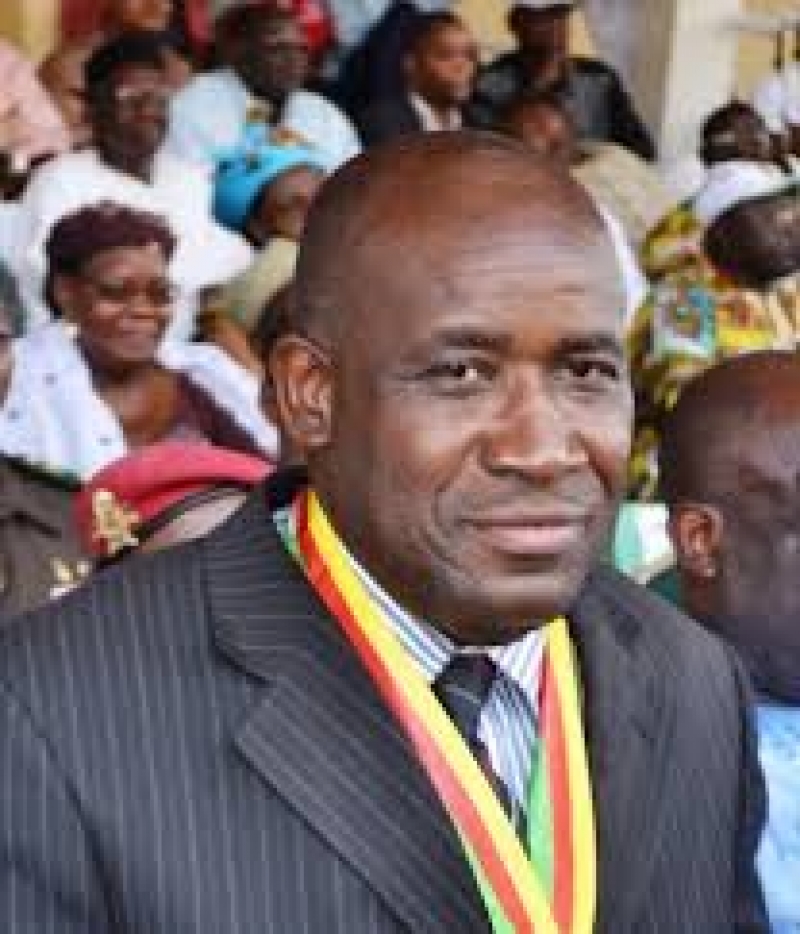 Georges Zang III, the no nonsense one time Senior Divisional of Fako Division, South West Region, is no more.
It is reported he passed away on Friday, March 29 in Yaounde. After quitting the Fako stage, reports were filtering in that Zang III had been battling with ill health for a while, which will have him flying to France for medical attention. However, he succumbed to the cold hands of death Friday afternoon.
Appointed as Senior Divisional Officer for Fako on 27 October 2012 to replace Bona Ebengue Francoise, Zang III has been described by many as 'the most dreaded SDO Fako has ever had'. He could be described as one who neither feared human nor spirit, but always, in an outright manner expressed his say on issues, and ensured that what he wanted done, was done.
Zang III spent five years in Fako at the helm of the division; and during the said period, Land issues and chieftaincy squabbles remained major issues of debate in the division.
He was the SDO who received the Head of State when he visited the South west region and Buea in particular in 2015, and his efforts to ensure a serene and attractive atmosphere at the time, equally earned him the name 'the Action man'.
Zang III even used threats when necessary, but he remained an open administrator, who loved to socialize and one who enjoyed his position, as "the representative of the Head of state in Fako", as he is quoted to have always reiterated.
He also took actions to fight the Anglophone crisis during its early days, such as ordering chiefs to talk with their indigenes to send their children to school and sealing shops whose owners observed the 'ghost town' on Mondays.
He was retired and replaced in June 2017 by present SDO, Engamba Emmanuel Ledoux.
Until his death, Zang III served as Head of Division of Electoral Operations and Referendums at Elections Cameroon, ELECAM.
Zang III, Head of Division of Electoral Operations and Referendums at Elections Cameroon, ELECAM