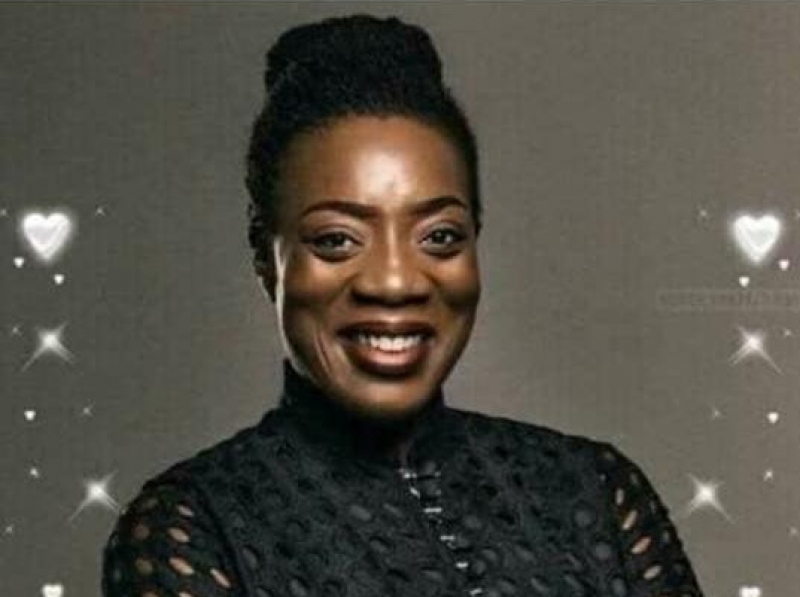 Ndoki Michele, Vice President of the Women's Wing of the Cameroon Renaissance Movement, CRM, has announced her intention to run as candidate in the February 9, 2020 local elections.
The vibrant lawyer took to twitter Sunday, November 10, 2019, shortly after a Presidential decree convened electors to the polls on February 9, 2020 for Municipal and Legislative Elections, to make known her plans.
Hear her: "It's going to be the moment of truth. Notice to all those who say I am the Fiancée of the People. The wedding is scheduled for February 9, 2020. I should well have the honour to become Member of the National Assembly... It's up to you to tell me. Kamerun, Ekombo'a mwaye."
The Cameroonian lawyer, rights activist and politician was freed from prison last month after she was arrested for her role in post electoral protests. After the October 7, 2018 Presidential elections, the CRM claimed its candidate, Maurice Kamto won. They set out to organise street protest in January and in June, leading to the arrest of hundreds of its militants including Ndoki.
President Paul Biya Friday, October 4, 2019 ordered the discontinuance of court proceedings pending before Military Tribunals against some officials and militants of political parties, especially the Cameroon Renaissance Movement (CRM) of detained Professor Maurice Kamto.
Ndoki first shot to prominence during the post-electoral litigations after the October 7, 2018 presidential poll.
Ndoki returned to Cameroon from France in 1997 after earning a specialisation in business law from the University of Reims. She is said to have gone into consultancy, before working with several multinational corporations between 2006 and 2012.
The 2015 winner of the French-speaking advocacy contest against the death penalty organized by the collective Ensemble contre la peine de mort (ECPM) worked on homosexual rights before embracing human rights.
Ndoki joined the CRM party when it was seen as a solely Bamiléké affair, given that its National President Maurice Kamto, is from the said ethnic group, giving diversity to the somewhat promising opposition grouping.
Ndoki's first days in politics are said to have been in Garga Haman Adji's Alliance for Democracy and Development (ADD), and two years of activism in Edith Kah Walla's Cameroon's People Party (CPP), before joining Kamto's party in December 2016.
Today, Ndoki wants to take the traces of her political struggles to parliament – the scars of the bullets received on 26 January and the baton blows received during the October 27, 2018 march in Douala.