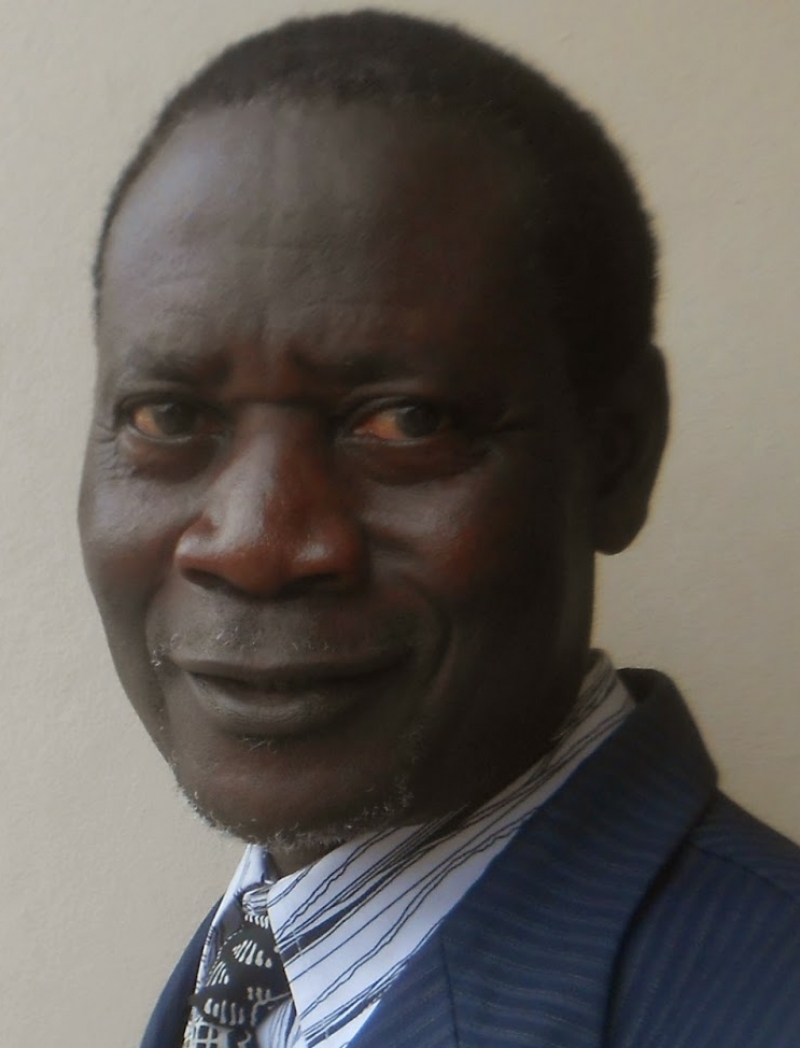 Asong Ndifor, a columnist with Cameroon's English daily, Guardian Post, has called on officials of the National Anti-Corruption Commission (CONAC), to start campaigns against electoral fraud with the government, in order to see the amendment of the country's electoral code.
The ace journalist on his daily column on Monday's edition, said CONAC should focus on seeing an amendment of the electoral law, and introduce a single ballot paper, reduce voting age to 18 years, so as to stop deceiving youths with the slogan, "you are leaders of tomorrow".
" For young people of 18 being prevented from voting, is on the border of corruption to favour the analogue generation politicians. Going to the electorate, is just chasing the shadow despite the good intention", recommended Mr. Asong.
CONAC recently announced it will carry out a road show campaign to fight against electoral fraud, inline with the celebration of the 2nd edition of the African Day for the fight against Corruption instituted by the African Union Executive committee in 2016.The campaign, according to CONAC's President, Rev. Dieudonne Massi Gams will run from the 22nd of July to August 4th, 2019.
The aim of the exercise is to sensitize the population on the need to sanction corrupt candidates in elections who buy the conscience of the electorate and once voted into office, rather work for their personal interest.
Pa Asong as he is normally called, blasted the move, stating there was a need for a complete overhaul, as the rules surrounding sanctions of these officials is still not implemented in Cameroon.
" The electoral system needs reform to introduce a single ballot. It makes it easier to compile results. It cuts cost, at a time when the country is in dire straits of liquidity, surviving on debts and struggling to replenish a diminishing reserve ", he added.
The idea of a single ballot paper has been requested by parliamentary members of the Social Democratic Front party and although government remains resilient to change, the SDF applied the Single ballot approach during it's last internal elections in Bamenda.
Auteur: