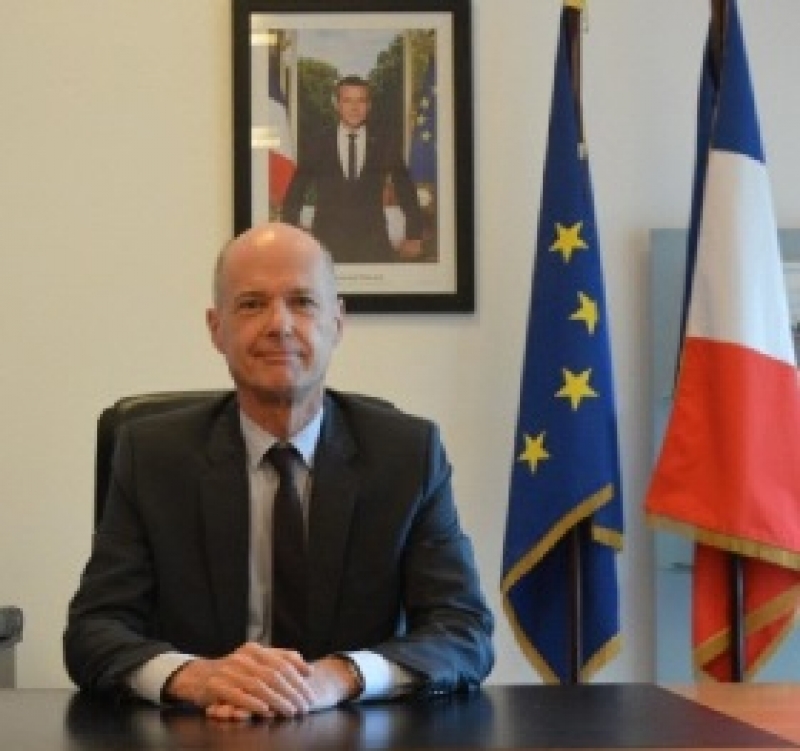 French officials have revealed they will launch a project on Friday, to train young persons from the North West and South West regions on the fight against hate speech.
An initiative of the local NGO, Youth Outreach Programme, aims at strengthening the capacities of youths as peace builders and hate speech fighters.
It will be launched in Bafoussam, West region, in the presence of French Ambassador to Cameroon, H.E Christophe Guilhou.
Talking to the Guardian Post, the diplomat said " 75% of Cameroon's population is under 35 years old.This young generation is bringing change and innovation to the society. This is why it is essential to support it".
French embassy said given the continuous violence going on in the affected regions, it was important to assist in building peace in the area.
It has been contributing to a peace-building response and undertaking long-term developmental programmes.
"Dialogue and supporting the Cameroonian youth is part of France's priorities ", said the Ambassador.
The project will build the capacities of 15 youth civil society organisations in organisational management, advocacy and active citizenship enabling them to effectively participate in contributing lasting solutions to the ongoing crisis in the English speaking regions.
It is expected that some 90 youths will be born as peace ambassadors in the areas of human rights, social media usage, conflict resolution and peace building.
It will also train 45 youths on the creation of independent media, create a youth network that builds synergy amongst civil society organisations to promote the ideals of living together.