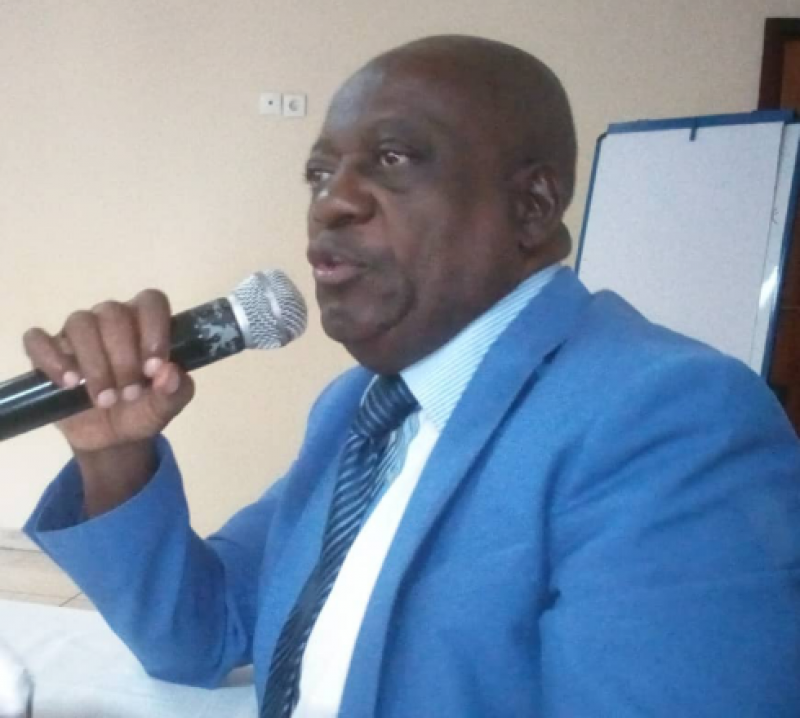 The Centre For Human Rights And Democracy in Central Africa (UNCHRD-CA), under the United Nations Human Rights quorum is currently in Douala, training over 27 journalists from across Cameroon on hate/discriminatory speech and propaganda.
The main objective is to help journalists in French speaking regions to strengthen skills to prohibit incitement to hatred speeches, discrimination and to promote respect of human rights in the respect of diversity, plural and democratic debate in Cameroon.
For two days, capacities of media practitioners on international and national rights standards, to sensitise them on consequences linked to practices of hate speech, identify its role in promoting reconciliation and social cohesion, develop and promote a media platform to work on messaging that defuses conflict, and establish a system of peer review or monitoring the behaviour of media actors.
Topics discussed vary from the national legal framework governing media practitioners, ethics of the profession, collection and processing of information, role of the media in preventing conflict and reconciliation process, and role of media in the promotion of international Human Rights standards.
Panel discussions and group work on protection of sources, penalties for defamation, incitement to hatred, amongst others would characterise the workshop.
Members of UNCHRD-CA are facilitating the workshop, in collaboration with the National Communication Council represented by the Vice President, Mr. Joseph Janvier Mvoto Obounou. CRTV's ace journalist, Lazare Etoundi is amongst facilitators. Other partners include the National Commission for the Promotion of Bilingualism and Multiculturalism, and the National Commission for Human Rights and Freedoms (NCHRF).
Since the internet dominated information dissemination over traditional media, the rate of defamation, hate speech and other vices have increased. Many continue to go unpunished, after having provoked the aforementioned vices.
It is expected that at the end of this workshop, a lot is going to especially on newspapers and online mediums, in terms of hate speech, discriminatory reporting and respect for human rights.