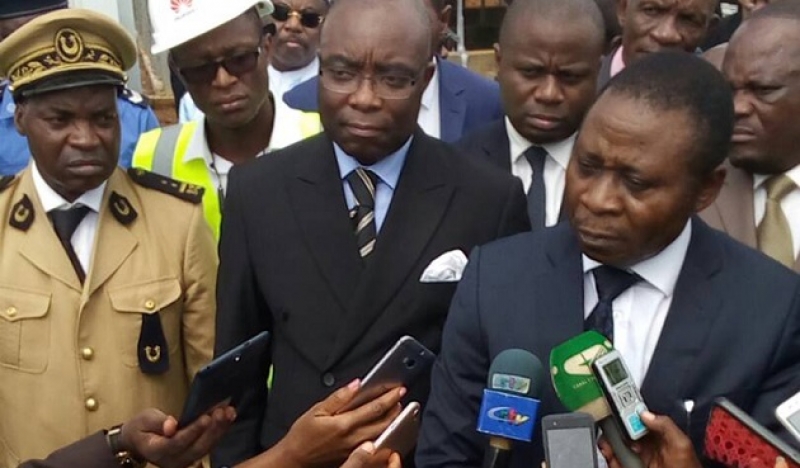 Over 5,000 litres of illicit fuel have been confiscated by custom officials from an unknown source at the Douala airport, as part of a measure to control oil/gas supply in the country.
Intensified by the Minister of Water Resources and Energy, authorities are on alert to stop the illegal traffic and sale of these products.
"We seized two speedboats carrying over 5,000 litres of gasoil and we are still carrying on with investigations to uncover those behind the said illegal transaction", said Victor Mpegva, head of the operation.
The captains of the two boats involved in the trafficking had their statements registered by security elements. As officials from the ministry of Water and Energy present on the scene, intensify investigations, culprits are being charged with marine pollution, illicit trafficking and trade of fuel which accounts for the slow down of business for legal operators in the sector.
Last week, Minister Gaston Eloundou of Water and Energy ordered investigations, on suspicion that contaminated fuel is served to the public, after he became a victim of an illicit transaction at a Total Filling station in Douala on Friday, September 6.
It was at the end of a working visit in the Littoral region, that the minister was served fuel mixed with water at the Dibamba.
Although the management of the filling station denied accusations, stating they got fuel from the Cameroon National Petroleum Depot, SCDP, officials of the petroleum company say their products are always thoroughly checked before being supplied.