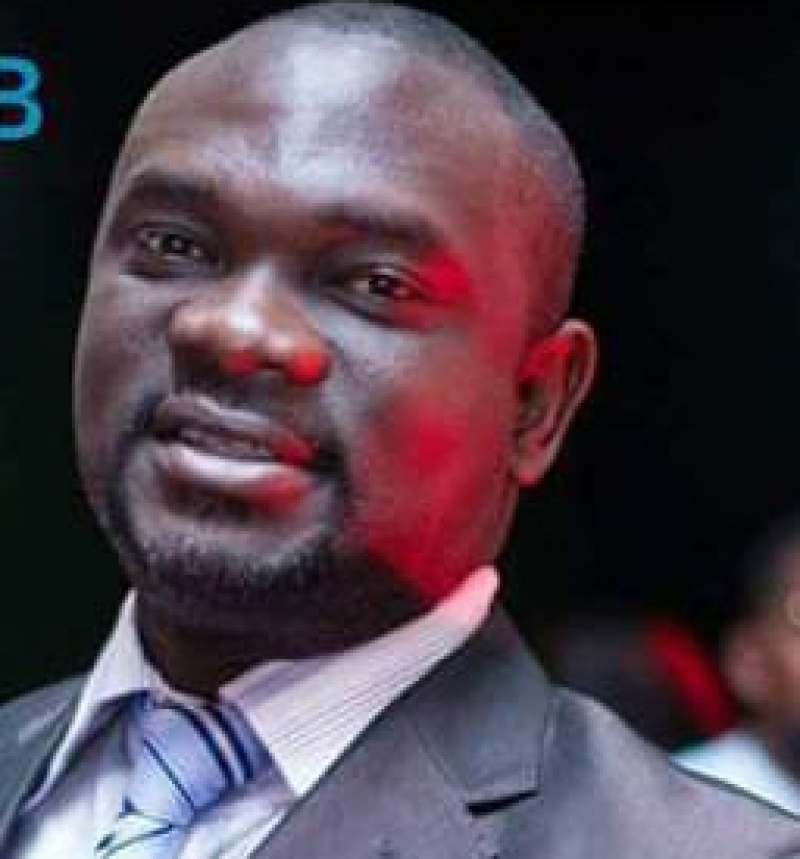 Cameroonian producer of the movie, Little Cindy and Television series Rumble, has lambasted critics and movie lovers, for failing to promote the movie industry in Cameroon.
To the film maker, Billy Bob Ndive Lifongo, many satirically ask where they can watch Cameroonian movies or if these movies have a place in the market, yet they can't attend movie premiers or subscribe to channels to watch them for proper appraisal.
He quotes the existence of the MTN Yabadoo platform which enables users to watch a film at just 350frs for a week, and a season of a series(which consists of at least 10 episodes) for 500frs per week, yet fellow country men and critics are unable to afford.
Supporting movie premiers was another concern of his, where he stated that although the prices vary from FCFA 2500 to FCFA 100,000, many still don't support film makers yet are the first to throw stones at the growth of the movie industry in Cameroon.
He further suggested that in Cinemas where citizens can watch a movie between FCFA 1500 to FCFA 3000, few persons would attempt , yet many go on social media networks condemning the industry.
Mr. Lifongo said some go as far as mocking at the financial status of actors, comparing to big names in Nigeria, while forgetting that Nigeria uses a bigger platform to get views such as IROKO TV, which can hit 1 million views, while Cameroonian movies can barely hit 1000 views on MTN Yabadoo WOURI TV or SANGO TV.
He called on Cameroonians to watch good local movies such as A man for the weekend, Little Cindy, Ward Zee, Tenacity, My Gallery, Decoded, Dark Side, Rebel Pilgrim, and TV series such as Samba, Rumble and Bad Angels, to evaluate content produced by its industry, before judging. The producer ends his message with, " please try and support us, we are good. Its not easy being a filmmaker in this country.