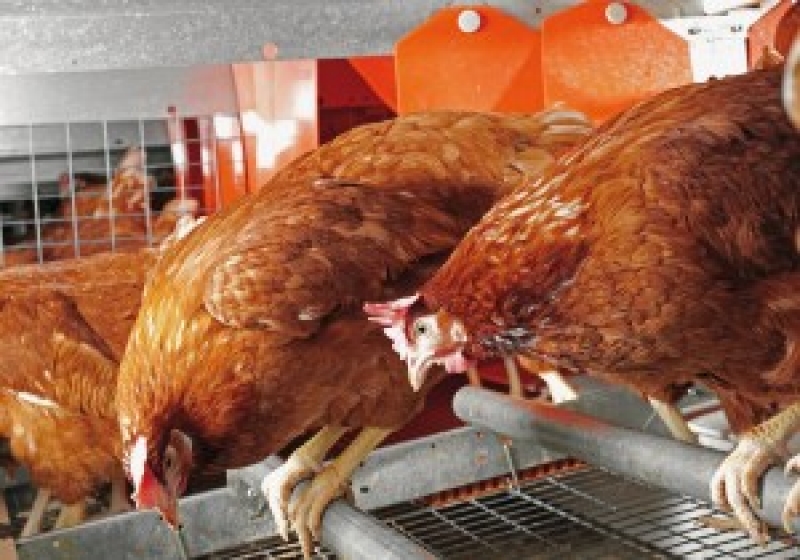 The African Development Bank(AfDB) have been meeting with Cameroonian authorities to discuss ways in which the financing of small and medium size enterprises can be made easy.
Officials of the AfDB led by the Country Director, Solomane Kone were received by the Minister of Small and Medium-Sized Enterprises, Social Economy and Handicraft , Achille Bassilekin, on Tuesday.
In an interview granted to the press after the meeting, the AfDB said after reviewing measures set up by the government of Cameroon to help medium size enterprises, they wanted to introduce a new financing program called "SMEs Africa", which would help them identify areas of priority. The project engulfs over FCFA 88 billion.
He said their objective is to ensure direct support to SMEs, thereby bypassing the public sector which has been the middleman so far." ..We want to help them directly through the private sector. We want to enable financial institutions to provide special lined of credit and guarantees, among others. We also want to provide technical assistance", said Mr. None
Minister Achille Bassilekin said government had established a platform with the agency in charge of small and medium size enterprises and realised that a group of local financial institutions are interested in developing specific products for SMEs. He said the AfDB initiative was timely.
The team from AfDB is expected to meet with officials of the agency for the promotion of SMEs and the SME Bank, and move to Douala to meet key actors of the private sector.