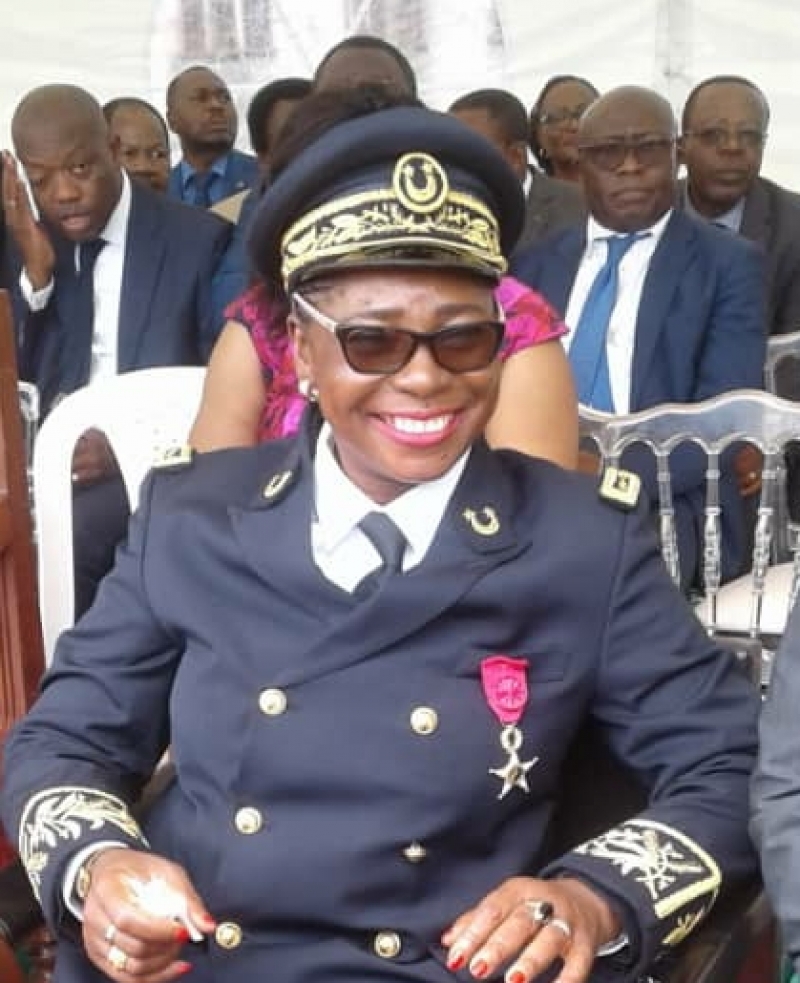 The first ever female Senior Divisional Officer in Cameroon, Antoinette Zongo, has been officially installed today.
News of her installation has gladdened many gender activists, although she say the quota of women represented at the administrative arm of the government is still wanton. She was installed by the governor of the Centre region in Ngoumou, Mefou and Akono division.r
Presiding at the event, the governor of the Centre region Naseri Paul Bea challenged her to enhance the decentralization process and ensure a better management of land disputes, a phenomenon typical of the indigenes.
The 57-year-old seasoned civil administrator is not new to the division as she has once served as the Divisional Officer of Ngoumou subdivision.
She has acknowledged that what keeps her running is hard work, which remains a key note to success.
Antoinette Zongo was first appointed SD0 for Koung Khi division, West region on the 22nd of October 2012,thus making her the first woman in Cameroon to occupy this position.
Another female SD0 is Rachel Ngazang Akono recently installed to head the Kadey division in the East region. Cameroon also has eight female divisional officers out of 360 subdivisions. Their installation comes after a presidential decree of October 7.
Out of 58 Senior divisional offices, just two are led by women. No women has ever been named governor of a region or minister of territorial administration. In all, about 10 women in Cameroon hold positions of command, over 438 positions in total.
Many nongovernmental organisations and political parties have been organising workshops to empower women to take challenging tasks, at the same time calling on government to remember dynamic women when making appointments.