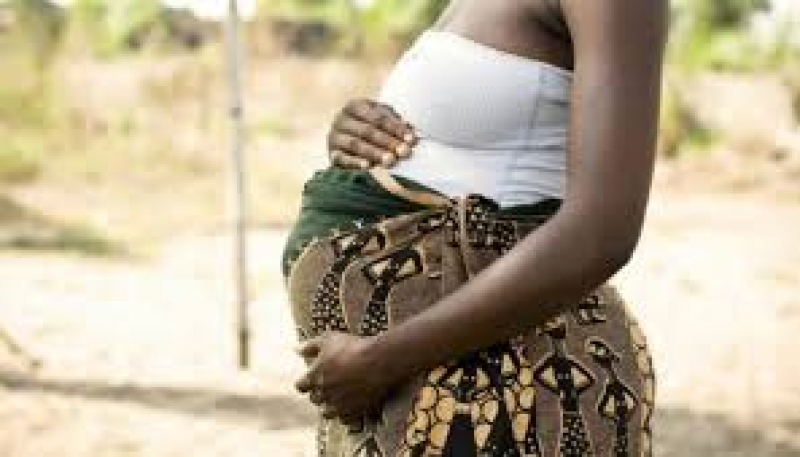 The Minister of Public Health, Dr. Malachie Manaouda has condemned recent reports on the case of a pregnant woman who died at the Kaele District Hospital due to negligence.
Reports earlier indicated that a 38-year-old pregnant woman died last week at Kaele, Mayo Kane Division of the Far North region, after she couldn't get attended to because the two medical doctors working in the structure were not on seat, as the woman had to go through a caesarian section.
Minister Manaouda expressed words of condolence to the family of the victim, stating the act was unacceptable
" The situation prevailing at the district hospital on Kaele is unacceptable, if the investigation that I just prescribed confirms the truth of the facts. Our compassion goes to the family of the valiant lady of late memory ", said Dr. Manaouda in a tweet this Wednesday August 7, 2019.
Despite attempts carried out by the public health ministry to revamp the sector, there have been reports of poor services reported in many government hospitals. Poor services have pushed the population to go to private clinics to be attended to.
It is expected that in the days ahead, the minister will issue a communiqué on the incident surrounding the death of 38-year-old Wadiba.