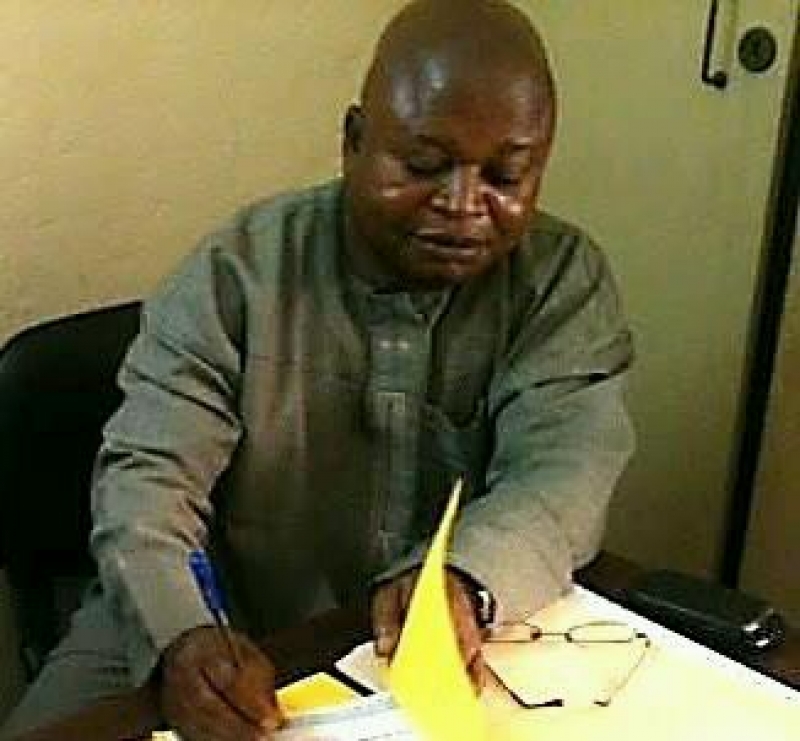 The University of Buea, UB, Chapter of the Higher Education Teachers' Trade Union, SYNES, will hold a crucial general assembly meeting Friday, July 19, 2019 in Buea, Cameroon-info.net has learnt.
According to Professor James Arrey Abangma, President of SYNES-UB, three items shall feature on the agenda of the meeting – the delays in the payment of research modernisation allowances, internal payments and working conditions on campus as well as SYNES position on the ongoing Anglophone crisis.
Prof. Abangma who doubles as Head of Department of Political Science and Comparative Politics says they are under increasing pressure from their colleagues. "There are many internal debts that the university has been unable to pay. This is because government has also not paid subventions to the university. Colleagues have been on our necks. We think we should call a General Assembly meeting to discuss these issues openly.
"If we fail to do that, some colleagues will go around saying that we have compromised our position. Being a head of department and president of SYNES, some people may think that I am compromising. It becomes troublesome if debts of one year are carried into another year. They soon pile up until they become bad debts. For supervision especially in the Faculty of Laws and Political Science, colleagues are saying that they cannot continue to supervise when the supervision emoluments of last year have not been paid."
SYNES-UB is also concerned about the ongoing socio-political situation in the North West and South West Regions. Prof. Abangma says the crisis started with teachers presenting corporatist demands. He says they will during Friday's general assembly evaluate how far the teachers' demands have been met.
Hear him: "The crisis is seriously felt by the university community and people have been saying that it is not good for SYNES to be quiet about it. That too will be discussed…it affects us directly and indirectly… Some people are of the opinion that all teachers' demands have been fulfilled without actually taking into consideration what those demands are. So, politicians are making a lot of noise. We have to sit and review what government has done and what is left to be done.
"Also, the manner of handling the crisis and how it affects the university community will also be discussed. Often times, we have had to go to police stations to release some of our students. During the first semester exams, I had to go to the police station to see to it that some students of my department are released so they can come and write exams. Most of them were just picked up in the quarters as they went to buy bread. Other heads of departments have had to intervene for the release of their students. We pray that such scenarios do not repeat themselves."